Usually this time of year is jam-packed with festive autumn activities for the whole family. From pumpkin patches to trick-or-treating, and from haunted houses to Halloween parties, there's always something to do.
However, as the coronavirus pandemic worsens and Ireland enters stage three regulations once again, it's put a bit of a damper on our spooktacular plans.
That's why we've put together a list of fun-filled family activities to do at home this Halloween season.
Halloween Baking
With the prospect of getting out to go trick-or-treating this year, looking more and more unlikely as the days go by, at least we can get busy in the kitchen baking up a storm instead. Grab your little ones and make an afternoon out of it — after all, they are especially good at licking the bowl!
Why not try these Chocolate Chip Pumpkin Cookies this festive season. They're super basic but will quickly become a firm favourite. If you're looking for more of a challenge though, then we highly recommend these oh so sweet Witch Hat Cupcakes. Fun to make and even more fun to eat.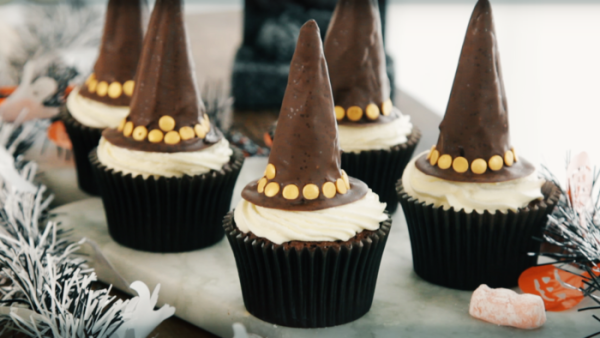 Movie Night
Movie nights are pretty much a weekly staple in our house as of late, so why not switch it up for the Halloween season, and enjoy a few of your favourite spooky flicks. Get the family together, stick the fire on, whip up a bowl of caramel popcorn, grab a few blankets, dim the lights, get cosy and you're good to go.
We put together a fun list of some of the best Halloween themed family films, perfect for this very occasion. From Casper to Hocus Pocus and everything in between, there's something for everyone.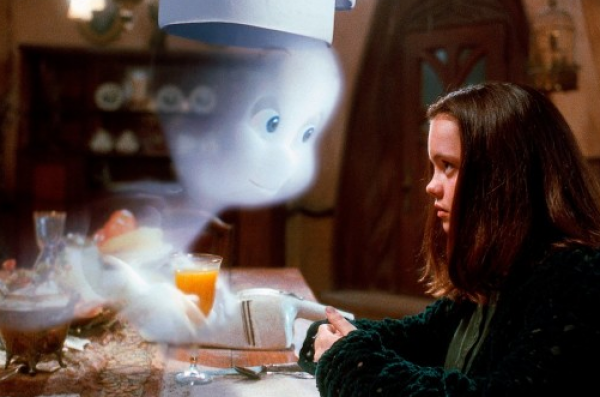 Getting Crafty
On the hunt for a time-consuming activity that will keep the kids quiet and busy? Then it's about time they got a bit crafty. Halloween crafts are the perfect boredom buster to keep your little ones entertained. If you're in need of some spooky inspiration then why not try making these three adorable toilet roll crafts; the adorable scary monsters, the wicked vampire or the cute black cat.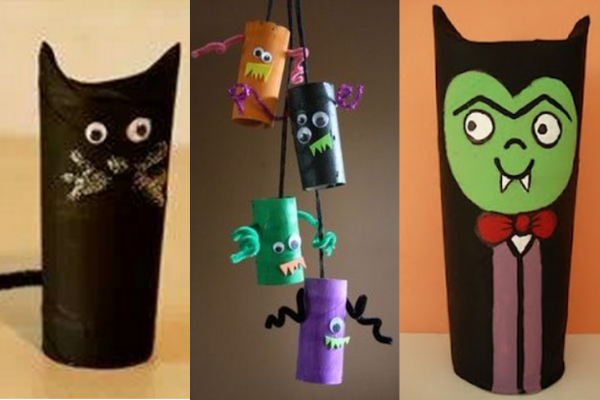 Costume Contest
While your munchkins and fairies might not be able to walk the catwalk outside in front of all of their neighbours this year, they can still flaunt their scary style in the comfort of your own home.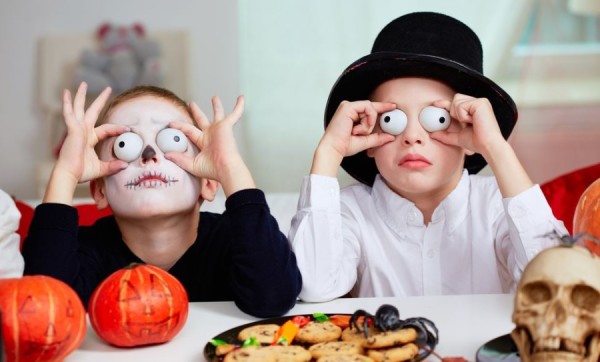 To make a challenge out of it, why don't you declare a family costume contest, where outfits must be made up of items found around the house. Get creative and have fun with it — who knew there were so many uses for a black bin bag?