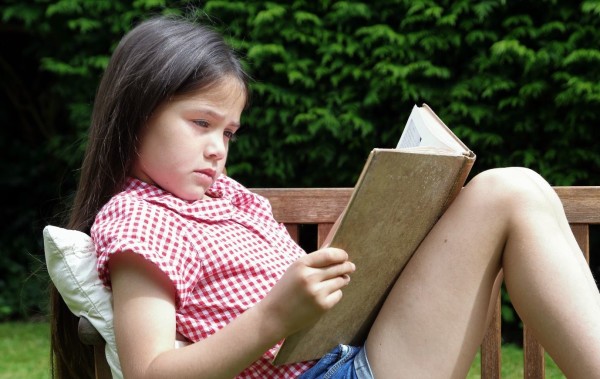 We are firm believers that one can never have too many books, especially when it comes to kids.
A good book can really take you away from the hustle and bustle of everyday life; they can transport you to a whole new world and entertain you in ways a TV show can't.
If your little one is a bit of a reluctant reader, the following new releases will be right up their alley.
1. Danny Brown and his Daft Dog by Brianóg Brady Dawson
With bright colourful illustrations throughout, the Danny Brown books are fun and lively, and a great way to introduce children to the wonderful world of books. In this book, poor Danny is worried about Keeno the dog who doesn't have a coat on even though it is FREEZING outside.
So Danny hatches a plan to keep the poor pooch warm - what could possibly go wrong?
Published by O'Brien Press; available here.
2. Danny Brown and the Big Surprise by Brianóg Brady Dawson
In this latest Danny Brown collection, Danny's granny has a surprise up her sleeve. It's a big secret; she won't tell anyone EXCEPT for Danny - but can she trust him to keep it to himself?
Written by Brianóg, a primary school teacher from Sligo, the Danny Brown collection includes great stories about the mischievous Danny, including Danny Brown and the Monster Toothbrush, Danny's Crazy Christmas, Danny's Pesky Pet, Fiacla Mhamó, Pageboy Danny, Granny Makes a Mess, Danny's Sick Trick, and Danny and Baby Do It All.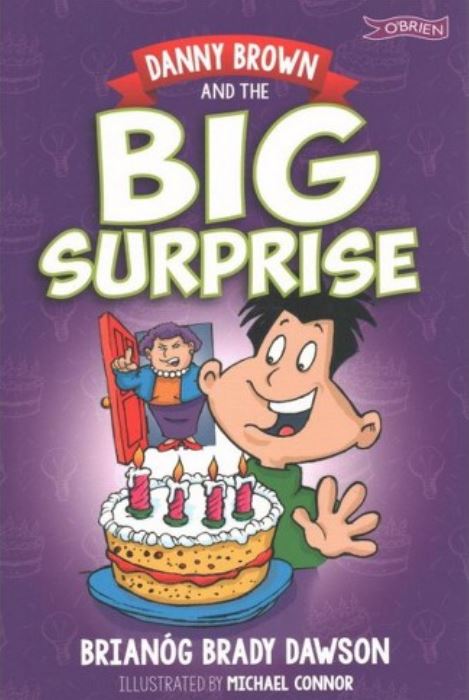 Published by O'Brien Press; available here.
3. Max Champion and the Great Car Robbery by Alexander McCall Smith
When Max Champion finds an old car that has his last name on the bonnet, he learns that his grandfather used to make some of the best cars around and race them. That is, until his ideas book and his favourite car, Arabella, were stolen by greedy rival MrGrabber.
Max Champion and the Great Car Robbery is a classic Alexander McCall Smith story about what an ordinary child can achieve with goodness and courage.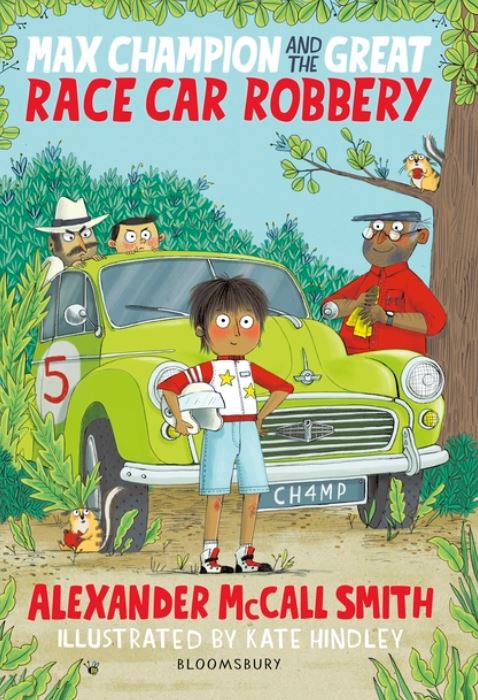 Published by Bloomsbury; available here.
4. Barry Loser is the Best at Football NOT by Jim Smith
Everyone at Barry's school has gone football crazy, but poor Barry has been thrown off the team for being rubbish. So when his friend Bunky turns out to be a super striker Barry becomes his manager. The cup final match is approaching and Bunky's getting carried away with his football fame - can Barry keep his head in the game?
Barry Loser is the Best at Football NOT is Jim Smith's tenth book in the Barry Loser series.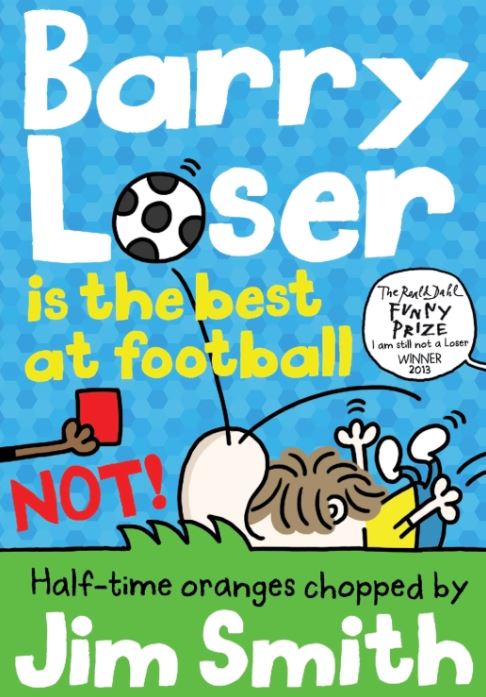 Published by Egmont; available here.