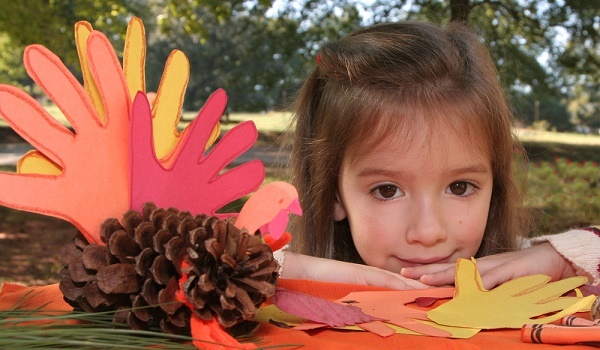 While Thanksgiving may be an American holiday, it has slowly but surely been making its way across the waters to Ireland in the past few years – the proof there for all to see in the Black Friday sales.
Although we may not get the day off to celebrate, it is a really beautiful holiday that is worth marking with our little ones, and here are some simple but sweet ideas for the big day.
Prepare a turkey dinner
Our neighbours across the pond look forward to sitting around the table and tucking into a turkey dinner, so why not follow suit in your own home? If you have been working that day, prepare the bird the night before and make the preparations as easy as possible on yourself. While it might take a little extra time than your usual mid-week meal, it will make for a very special family surprise.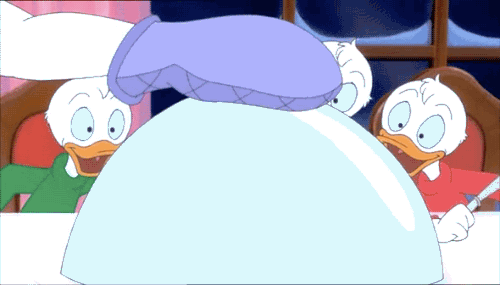 Tell your children the story of Thanksgiving
You would be surprised to hear just how many people don't know the actual story of Thanksgiving, and the pilgrims' expedition across the sea. Regale your children with the tale over some hot chocolate, using a picture book or a website source for your info.
Make a list of what you are thankful for
This is a great exercise to do with your children in general, but Thanksgiving offers that extra little bit of ceremony to make it special. Get your little ones to write out a list of everything they are thankful for, and then share them with the family. Not only is this a really nice bonding exercise, but it will hopefully help them to put their blessings into perspective ahead of Christmas.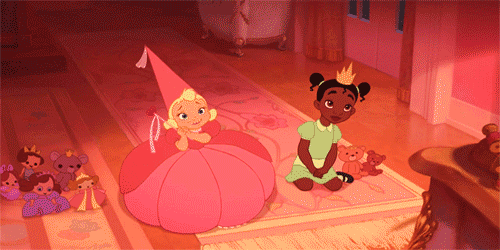 Do something for charity
Listing out what you are thankful for offers the perfect link into discussing serious issues such as helping those who are less fortunate. Thanksgiving is a great day to make a gesture for charity, whether it's going out and helping in a food kitchen, making a donation online, or deciding to 'adopt' and sponsor an endangered animal when writing the Santa List this year.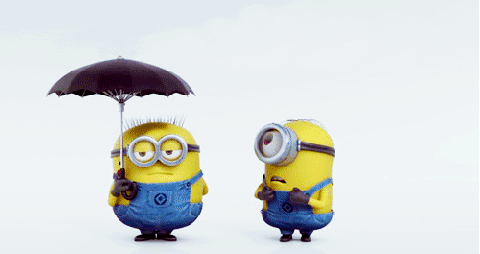 Watch a family movie together
Take this opportunity to indulge in a little family time during the week, when things would normally be a little too hectic to do so. Throw on Netflix, pick out a Disney movie and settle down with the popcorn – the kids will love this break from routine, and it will definitely make them thankful for family time.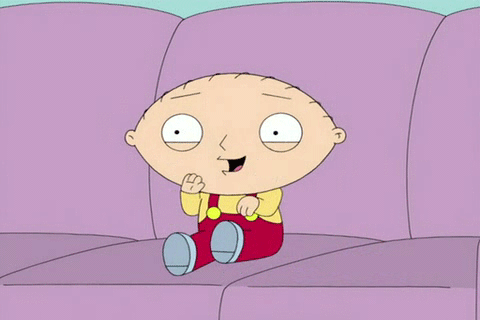 Whatever you decide to do, enjoy Thanksgiving with your family!