Just because you have a boy doesn't mean you can't have as much fun styling their hair as you would if you had a daughter. Nowadays, boys' haircuts and styles are more than simply cutting it short and tight. With celebs like Brooklyn Beckham, Justin Bieber and Harry Styles brandishing hairstyles that are a little dramatic and cool, it is not surprising your little one wants it for their hair too.
These five styles will ensure your son looks the coolest in the playground:
Mohawk
The Mohawk is definitely a statement style. If you do go for this look, you can style it spikey on the top of your little one's head although you will need some hair gel which you may or may not want to use on your child yet, or go for a more casual look and brush it to one side.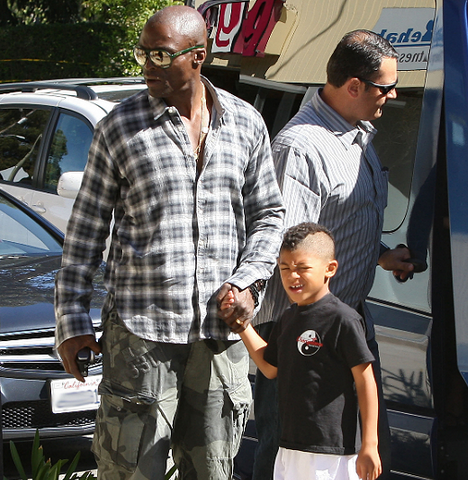 Harry Styles'style
Harry Styles seems to be loved by a lot of little kids, especially when it comes to his hair. This is great if your little one has naturally curly hair. All you need to do is comb their fringe back, ad a little gel and tousle the rest of their hair with your fingers. The more out of bed it looks the better.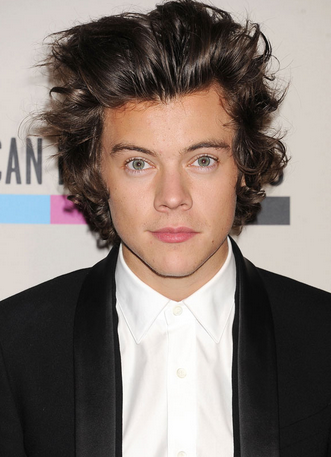 The Justin Bieber look
Justin's hairstyle has an actual name – the pompadour, but it requires a little more work than the other two. When getting your little one's hair cut, ask the barber to cut it short at the sides and keep it a little longer at the top. When it comes to styling it, apply a little gel to your fingers and smooth it through the hair or give it a tousle until it is slicked back but don't let it go flat against their head.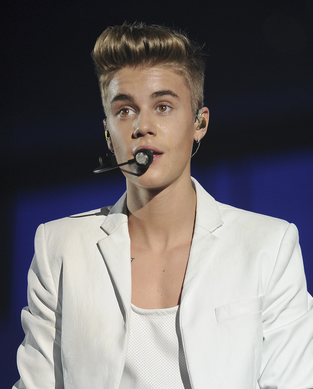 Side fringe
If your little one's hair is quite long, use it to frame their face with a side fringe. When drying your son's hair, brush the front section to one side so that it wraps around their face.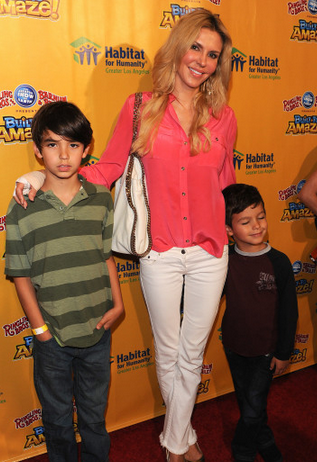 Spiky hair
Spiky hair never seems to go out of fashion and thankfully it is quite easy to do. So easy in fact, your little one will probably want to do this one on their own. Keep their hair short but leave enough hair at the top for styling. Apply a little gel or wax to your hands and run it through their fringe so that it spikes up. Don't go overboard with products though.