1. Storage is EVERYTHING
How can someone so tiny need so much stuff? The key is to make storage space from thin air: under the cot. Slide storage boxes of clothes or supplies under your baby's bed. You could even repurpose some old drawers to make things easily accessible. If you're feeling extra creative, add wheels and paint the drawers the same colour as the cot.
2. Start with a blank canvas
I know it's exciting, but don't jump straight in with the paint roller. Your wall needs to be prepped properly before you start painting it. Begin by removing nails and screws. Fill in any small holes and hairline cracks with a filler. We used Polycell Quick Drying Filler, it dried in ten minutes, was easily sanded and didn't shrink or crack. Give your walls a good clean with a detergent solution and rinse. Sand your wall lightly with a medium or fine grit paper for a smooth surface. If your canvas is extra blank (newly plastered or unpainted), it will need priming with a 'mist' coat. This is made by diluting paint with water- the ratio being 80% paint with 20% water. Before you commit to a colour, remember you can test out a few shades using these helpful Dulux Roller Testers.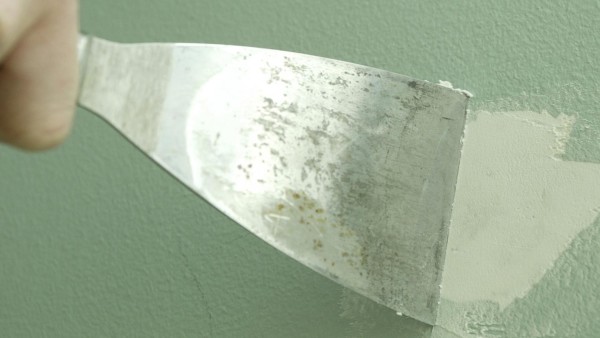 3. Make sure you can access what you need with ease
You could be the most organised mama on the planet, but when baby arrives, you may find that your innovative use of space might not suit the mum-life. Everything should be at 'arm's length' from your position at the changing station, be it a bed or a table. I misplaced many items that I stored away while nesting and I believed that keeping nappies at the opposite end of the room to my changing area, was a good idea. The risk of leaving baby's side for two seconds while you grab a new nappy or a wipe is too much, as you never know when they will learn to roll over. Even taking your eye off your little one while changing can result in an unexpected waterworks display, so easy access to supplies is important.
4. Make sure that EVERYTHING is washable
By everything, I mean everything. From your feeding chair to the paint you use on baby's wall. On the advice of a fellow mum, we went for Dulux Easycare Kids Washable Matt paint. It has stain-repellent technology that's so easy to wash and wipe. Also, white is your enemy. Do not choose a white carpet or a white chair. Go for warm greys or any other colour that will still look presentable covered in baby-goo. I know white is adorable, but you've been warned.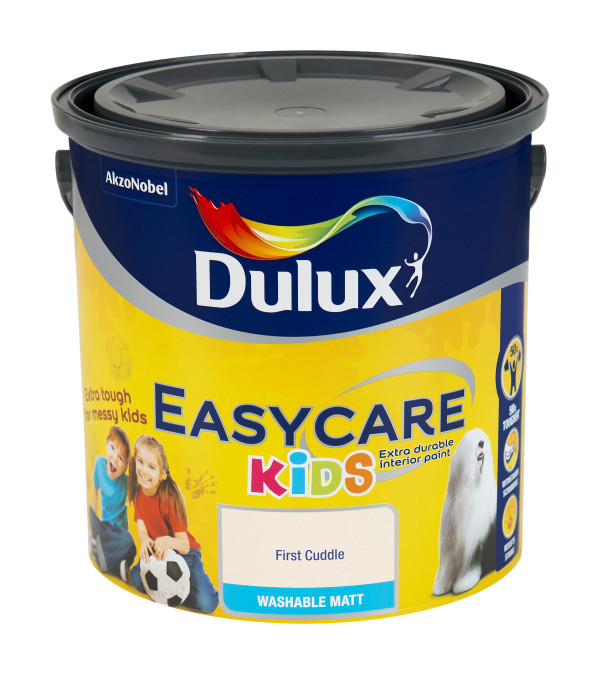 5. Darkness is your friend
Baby's room should be able to mimic the night at any time of day. Darkness is a great way to get babies into a night time routine. Get them into the habit of associating darkness with sleep. Do this by opting for blackout blinds or curtains with a black-out base. For your tiny one, daylight equals party-time so being one step ahead by faking the night is key.