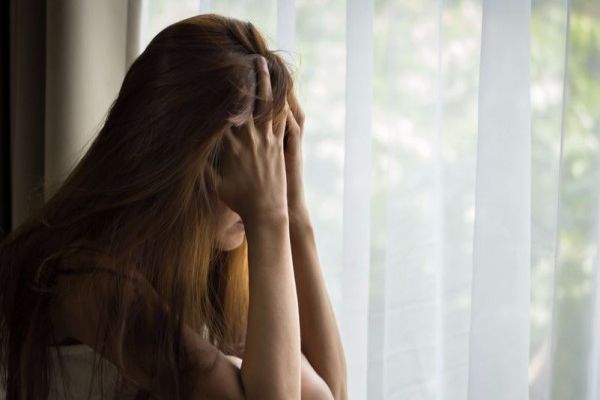 It's easy to be wrapped up in the Christmas joy. In a few weeks, carol singers will be knocking on the doors, the city's Christmas lights will be switched on and Christmas FM will play on the office radio. However, it's important to remember the message that St Vincent De Paul is sharing this winter- Christmas is not the same for everyone.
The charity has revealed that they are expecting 50,000 families to seek from their services this winter.
Despite the improvements to the economy, so many families continue to struggle, especially during Christmas time.
We all understand that it's an expensive time of year, from parties to presents, the festive period can strain your bank account.
However, some people can't even afford to feed their families on a day to day basis without the help of SVP.
The charity revealed that they are preparing to receive 125,000 calls from struggling families this year.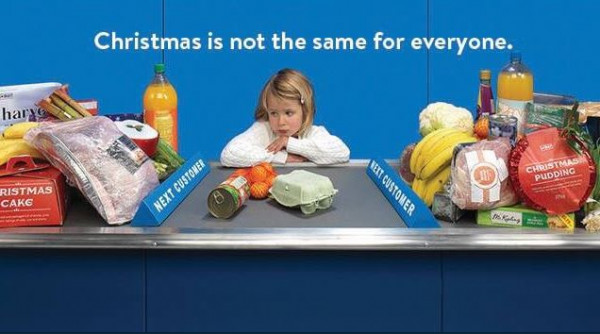 They are asking the public to reach into their wallets and help struggling families this Christmas.
Together we can help beat this issue by donating to St. Vincent de Paul.
Kieran Stafford is the National President of SVP, he stressed the importance of giving to charity, one donation can help prevent families from falling into long-term poverty.
He told Morning Ireland, "Irish society cannot and must not accept that living in, or on the verge of, poverty is normal."
Their main aim is to help families enjoy Christmas by raising sufficient funds through their annual Christmas campaign.
They are asking families to donate to their food appeal which helps families enjoy a festive feast that they wouldn't be able to afford.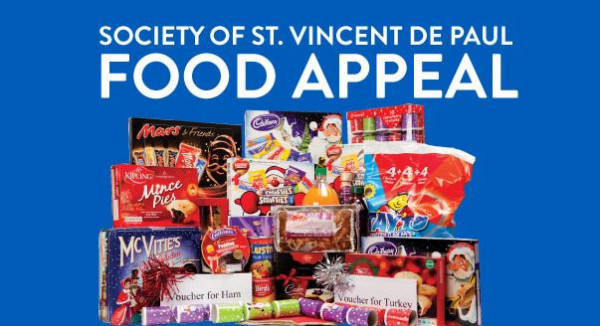 They shared, "Last year thousands of families across Ireland celebrated Christmas because of help from people like you."
It is so easy to get involved with the food appeal, it's a great way to show your children how important charity work is.
Showing your children that there are other's struggling during Christmas will help them realise that helping others is a vital part of life. It will teach them that Christmas isn't just about presents, it's about helping people.
Taking part in the food appeal is straightforward. SVP ask you to purchase non-perishable festive foods and bring them to your local drop-off point. Click here to find out where your local collection point is.
All of the donations will be shared evenly among the struggling families. They will be able to enjoy Christmas thanks to your generosity and the work of SVP.