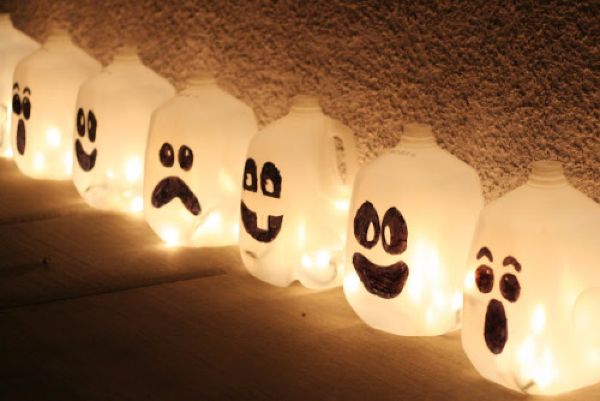 There is nothing more enjoyable (and messy) then some good-old arts and crafts.
What better way to get your little ones in the Halloween spirit then to sit down and make some decorations?
We are loving some of these ideas.
1. Monster bunting
Jazz up your fire place or windows with these spooky banners. They are simple to create and (relatively) mess-free! Click here for instructions.
2. Floating witches hats
What a spooktacular idea to decorate your house and outdoor space. Get the instructions here.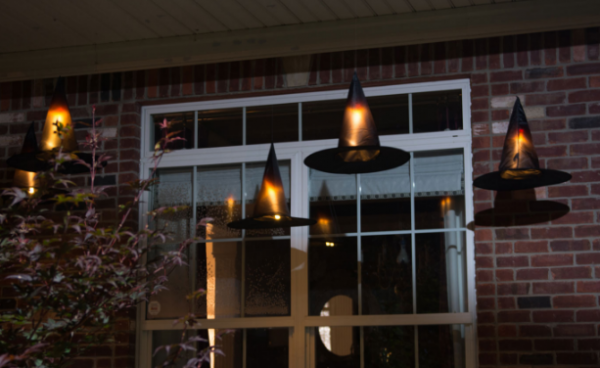 3. Spooky milk bottles
These ghouls are so fun and easy to make! Click here for details!
4. Giant eyeball
Give your trick-or-treaters are real fright with this eyeball!
5. Frankin-door
Transform your front door into Frankenstein! Quick and easy way to entertain the kiddies.
6. Hanging bats and ghosts
Use old egg boxes and leaves to create these ghoulish wonders.