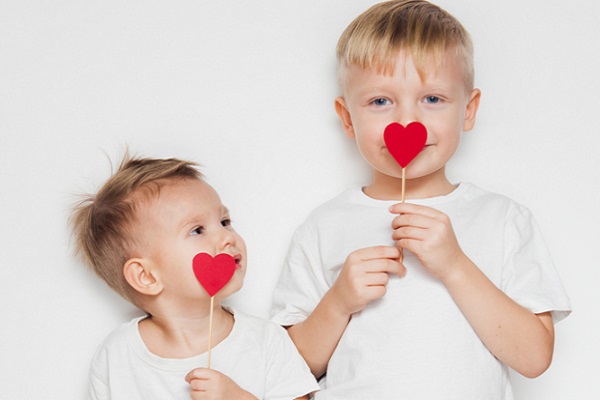 While many of us are happy enough to let Valentine's Day pass without a second thought, it's one of those holidays that we – and our children – cannot escape.
And, as it's the celebration of love and matters of the heart, why not mark the day in a special way?
Here are some ideas for celebrating the day and making it that little bit special for your little ones.
1. Prepare a Valentine's meal
Why not kick the day off with a special breakfast? Heart-shaped pancakes sound like a delicious idea to us! And, as Valentine's Day falls on a weekday this year, a lunchbox surprise is exactly what Cupid ordered! Brighten up your little one's day by using a heart-shaped cutter on their sandwiches, and leaving them a 'love note' reminding them of how special they are.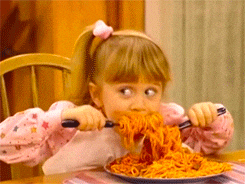 2. Get crafting
A Valentine's craft project is the perfect way to mark the day. Whether it's a card or something a little more complex, your little one can have fun putting it together before gifting it to Mum or Dad. The most thoughtful gifts are always the best ones! Here are some ideas.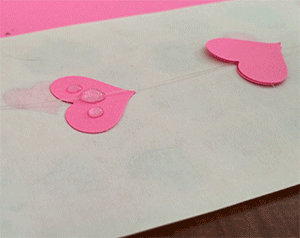 3. Have a family day
As it's the holiday of love, why not celebrate with the whole family? Go on an outing to the zoo or the park, or organise a special lunch or dinner. If you're on a budget, get the popcorn in and snuggle on the couch for a movie night.

4. Arrange a 'friendship date'
Hold a play-date or a tea party for your child and their friends, and go all-out with the heart-themed bunting and treats. It's nice to remind our little ones that the love between friends is important and should be celebrated.
5. Have a baking day
Get the ingredients out, don the aprons, and get those little paws messy! Decide upon a recipe to make – perhaps you could bake a cake for Mum, Dad, Brother or Sister? Step your game up with Valentine's Day-themed cake moulds and iced decorations. This is a great way for you to mark the occasion while having fun, bonding, and teaching new skills.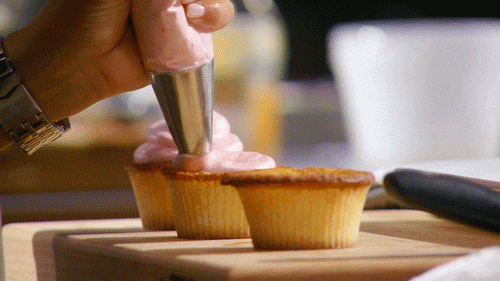 6. Do a random act of kindness
This is the perfect occasion to show others that you care. Why not take a piece of cake around to an elderly neighbour, donate toys or clothing your child no longer uses to a charity shop, or gift a bunch of flowers to a friend who is feeling unwell? This is a great way of encouraging your child to be kind and thoughtful.
How will you be spending Valentine's Day? Let us know!