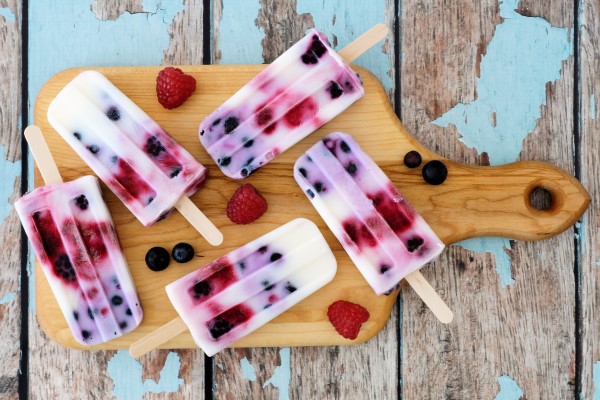 We don't know about you, but at the moment, food doesn't feel the most appealing to us.
Well, not all food anyway. Ice creams, salads, smoothies and cold drinks are definitely more tempting than stews or baked dishes.
Good thing is, some iced treats can be nutritionally interesting for your family. Ice pops for instance are not only super easy to make, and if you don't go crazy on the sugar, they are usually quite healthy!
Try some of the recipes below, they will make for a delicious frozen snack for you and your little ones.