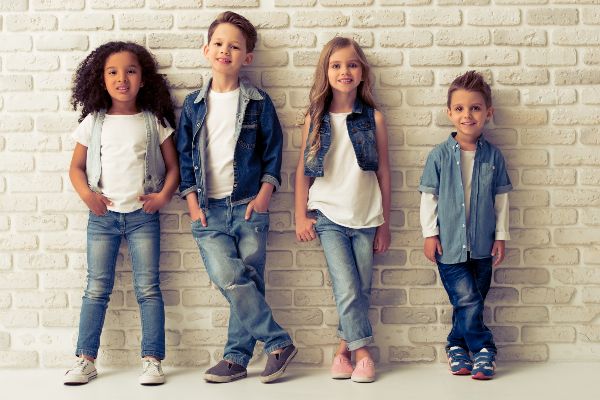 Ah, remember what it was like to be young and free? The embarrassingly perfect fashion made total sense back then. As did, to name a few examples of the things so important to us in the throes of youth, The Spice Girls, Justin Timberlake's hair (Google it), Nokia bricks, some amazing TV (Twin Peaks, Friends, Cracker etc) and a time when technology didn't control our lives - bless the time when beating the Snake game was about as addictive as it got. And who could forget the amount of stuff your parents let you do - and were surprisingly okay with.
Below are six things we still can't believe we got away with.
1. Roam the neighbourhood ALONE
This was all Kool & the Gang back then. Idyllic even. And a sign of a simpler time, the world as a nicer place or perhaps our parents were just less paranoid.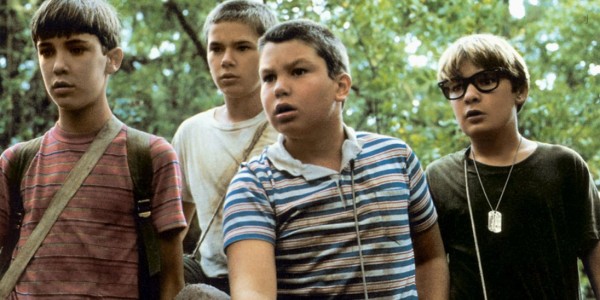 2. Play with toys that could have caused serious harm
From the Mr Frosty that definitely didn't leave you with plain icy-drinks (just what was with that aftertaste?) to the Polly Pockets full of so many choking hazards and the flying Flutterby fairies that could take eyes out. So many mildly (and not-so-mildly) dangerous toys were gleefully played with. And Tamagotchis? Merely a glimpse of the app addiction that was to come.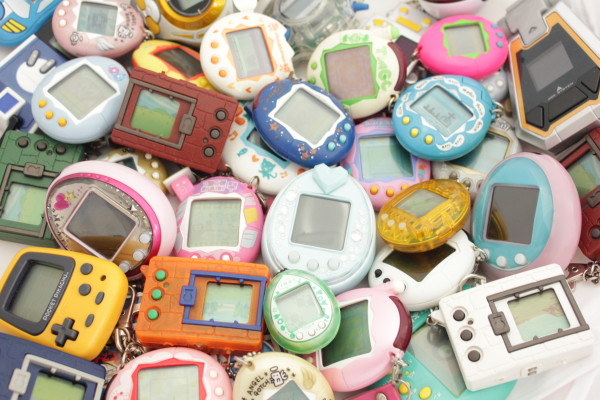 3. Skip sunscreen
Now, we need only glimpse the sun before we run out, arms full of factor 50, screaming about skin cancer and lethal rays. But then, who knew? Windburn didn't even really exist (it is a very real and very painful thing). Very few of us remember the sunscreen, but we all have the tomato-faced photographic evidence to prove that our parents didn't back then either.
4. Stay in the car while your mum did the food shop
Not the done thing now as it's deeply frowned upon for health and safety reasons but it was practically a weekly occurrence then. And what about when your brother turned bully, 'playfully' beating you up - or attempting to - you were never so overjoyed to see your mum walking back to the car.
5. Eat chewing gum off the ground
OK so maybe parents didn't actuallly allow us, but we so got away with it. THIS IS SOMEONE ELSE'S CHEWED UP GOO, on the ground, mashed up with who knows what. And if they knew about it, your folks were perfectly chill about you picking it up and eating it yourself. Just thinking about it now is all kinds of traumatic. [shudder]
6. Babysit your siblings (even though you were still an actual kid)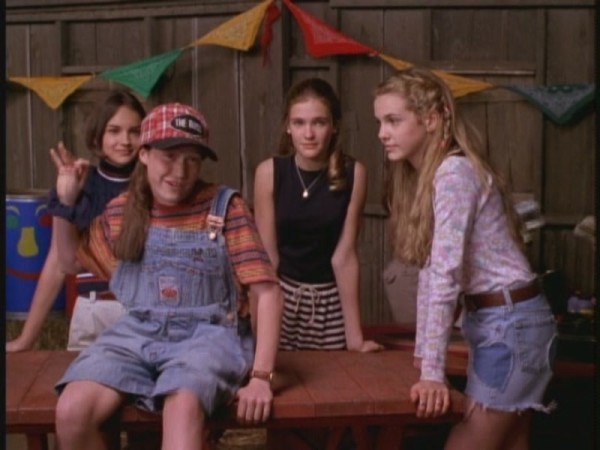 Who else was only twelve when you were tasked with 'minding' your siblings even though you hadn't a clue about anything in life (you were only twelve) while your parents practically skipped out of the house? Then came the tragedy when your distressed sister and brother accidentally smashed/broke the thing you weren't supposed to touch. Who else also remembers trying to frantically sellotape it back together? And to this day, you KNOW your parents KNEW what went down but said not a word because nothing was worth sacrificing their weekly night of freedom for.
Ah yes, those truly were the days.