A primary school teacher from Germany who is set to become the oldest mother of quadruplets after a successful IVF process will have her incredible story documented in a television feature.

Annegret Raunigk, who is mother to 13 other children, was said to be 'shocked' when she learned she was due to give birth to quads, but feels she is more than capable of handling the pregnancy as well as the change in family dynamic.

Commenting on the news, the 65-year-old mum from Berlin, who is in the 21st week of her pregnancy, was confident and incredibly matter-of-fact, saying "I don't think I will have any problems."

This is not the first time Annegret has hit the headlines, having come to public attention in 2005 after she gave birth to daughter Leila at the age of 55.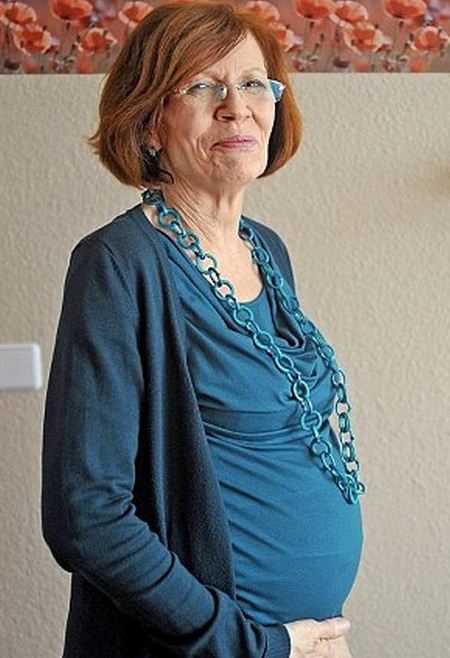 Annegret, who teaches English and Russian, has defended her decision to have children later in life, saying: "I think one needs to decide for oneself and not listen too much to the opinions of others."

There will be a 44 year age gap between Annegret's eldest child and her four new arrivals who are due later this year.

Wishing Annegret all the very best with the rest of her journey!