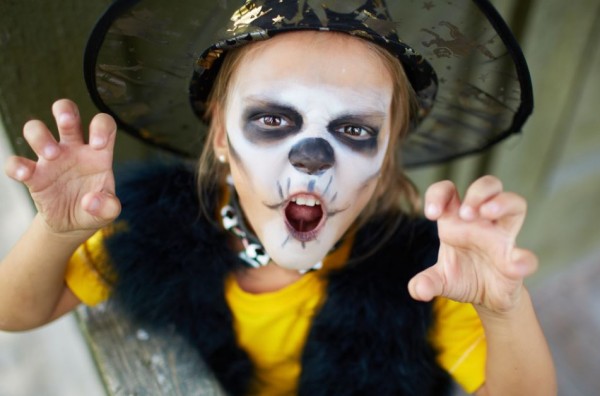 Yes, DIY costumes a great way to spend time with your kids, unleash your creative side and have a little fun, but they require time and effort - two things that busy mums can really struggle with.
Nowadays, you can pick up a costume fairly easily and with a huge variety of options available your little girl can be anything they dream of.
So, save yourself a bit of time and pick up one of the following seven outfits - there ain't nothing wrong with buying the costume!
1. Kids' Pirate Girl Dress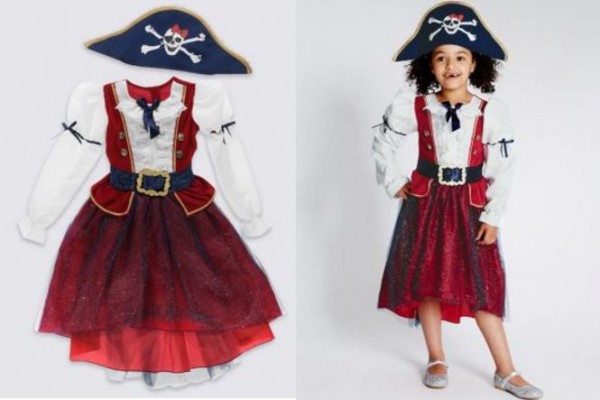 2. Girls Deluxe Wonder Woman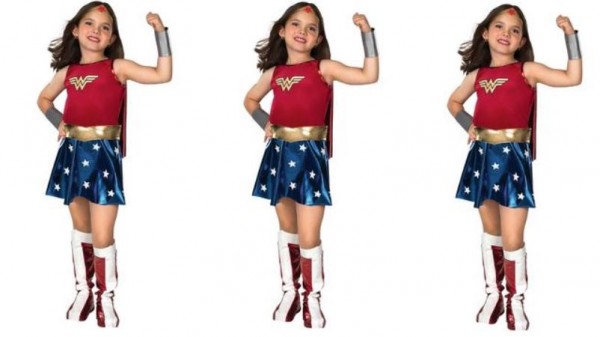 3. Disney Sleeping Beauty Dress
4. F & F Halloween Cat Dress Up Costume
5. Disney Pixar Finding Dory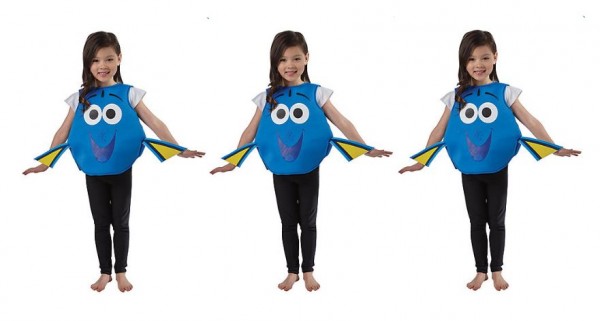 6. Bat Costume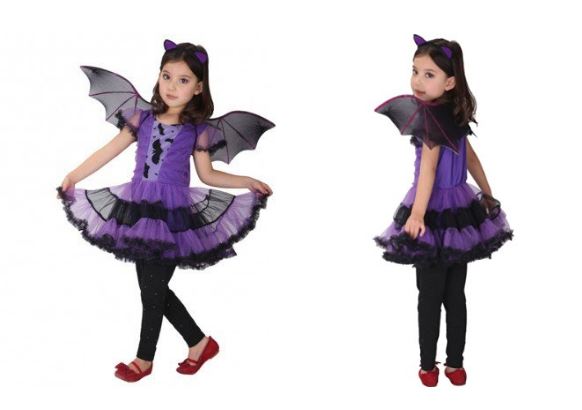 7. Ghastly ghoul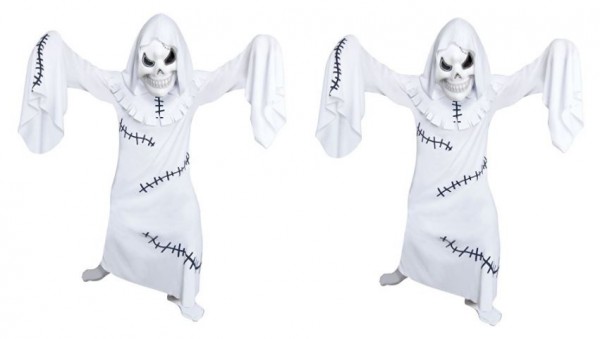 SHARE your favourite one.