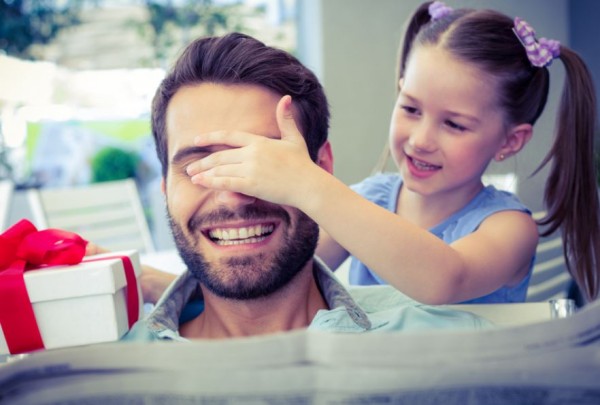 Kids LOVE buying their dad something for Father's Day, but most tend to ask you for the money to get the gift.
However, make this Father's Day TOTALLY different and encourage them to put a little of their pocket money aside for a present.
And before they panic that they won't be able to afford anything good, show them this list of eight goodies from Hampers & Co.; budget-friendly and pretty amazing - Dad will be VERY happy!
1. Keep him sweet with this very tasty gift box
Packed with tasty sour jelly buttons, dads of all ages will be only too happy to open this on Father's Day. Just make sure he shares with everyone else – even if it is meant to be his day.
Hope and Greenwood Sour Vintage Jelly Buttons Sweet Gift Box; Available here for €9.98
2. Unleash his inner child with a Beano sweet tin
Sweets, Beano and a cool tin? What more could he want? Well, maybe the remote control...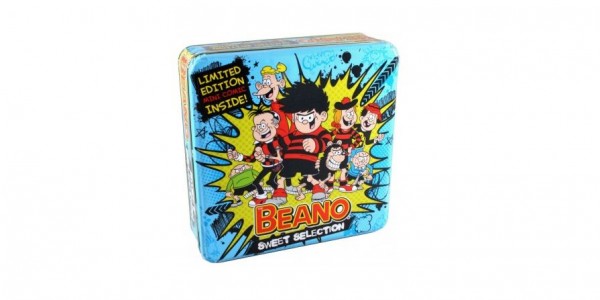 Beano Retro Sweet Gift Tin; Available here for €13.50
3. Make his day with a hamper of his favourite things
Moist Irish fruit cake, tasty Keoghs crisps, Lily O'Brien's creamy Irish chocolates - he'll be smiling for days with this pressie.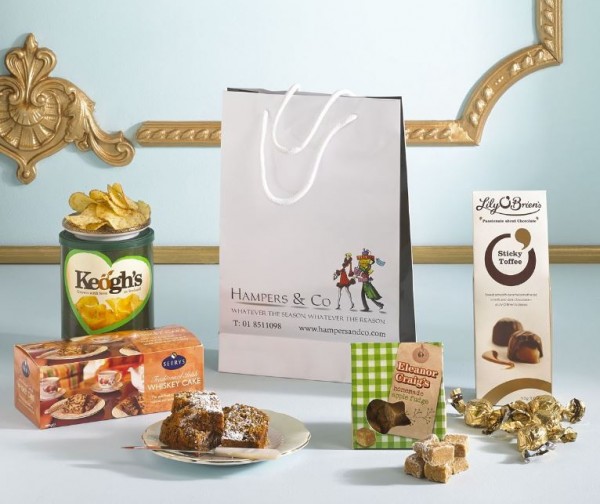 The Goodie Gift Bag; Available here for €16.76
4. The gift of olive oil is IDEAL for foodie dads
Direct from El Alamillo, a family-run estate located in the small village of El Membrillo, this extra virgin olive oil is of premium quality - just make sure he doesn't mistake it for cologne!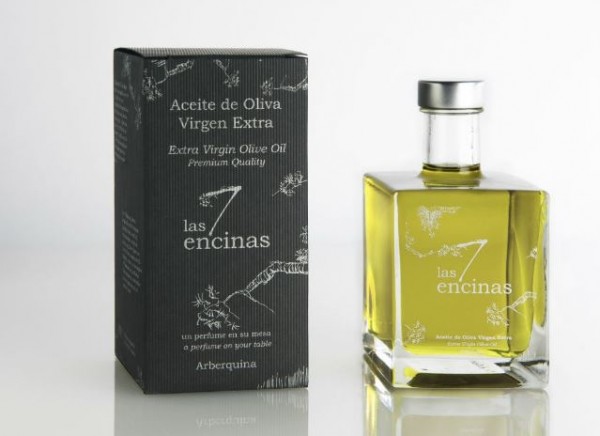 Las Enchinas Premium Edition Extra Virgin Olive Oil; Available here for €13.00
5. The gift of sticky sweets
This beautifully decorated toffee tin is filled with Churchill's Confectionery Finest Fudge and Toffees - delicious! While he might not appreciate the gorgeous detailing on the little packaging, he is sure to delve right into the sweets.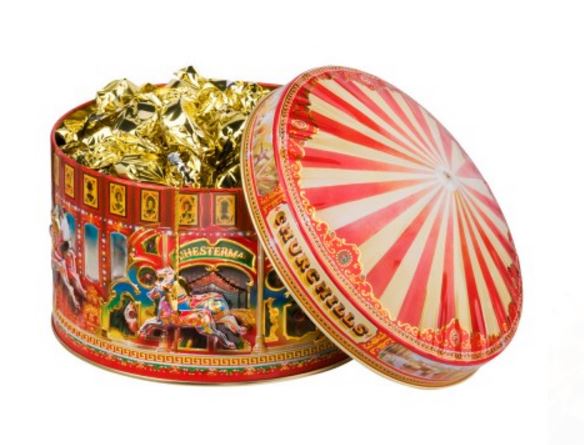 Churchhills Fudge and Toffee Carousel Gift Tin; Available here for €14.50
6. Treat him to a little bit of luxury
Full-bodied with plum, cedar and sour berry undertones, any father will be more than delighted to open this on June 19th. To compliment the gift, why not serve up a tasty steak for dinner that evening?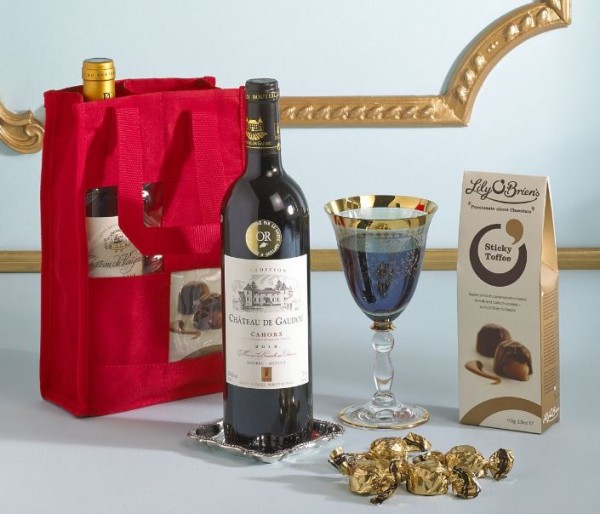 Red Wine and Chocolates Gift Bag; Available here for €22.00
If there are a few siblings going in on it, why not get Dad one of the following two options?
7. Craft beer crate
If your other half fancies himself as a bit of a beer connoisseur, why not satisfy his fantasies by helping the kids get him an Irish craft beer crate? Not only are there five different types of beer, but there are also plenty of bags of crisps to keep him going!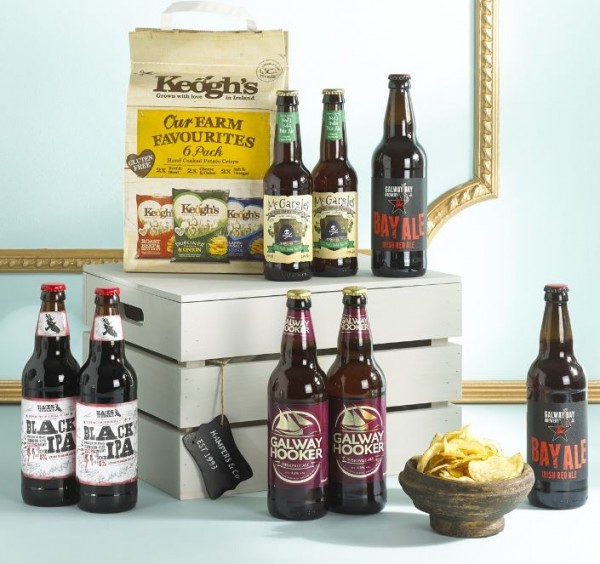 The Irish Craft Beer Gift Crate; Available here for €59.00
8. Keep him tidy with a shaving kit
If your little one's dad is into his beauty products and keeping himself clean shaven and neat, why not get the kids to treat him to a fairly fancy looking shaving kit. The design is pretty slick looking and will make him feel super posh!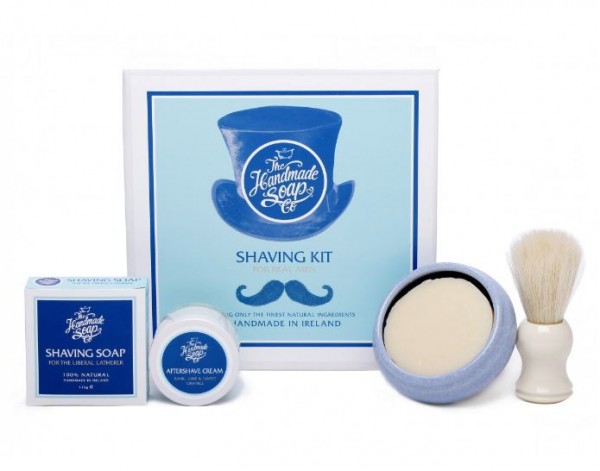 The Handmade Soap Company Shaving Kit; Available here for €47.07
All items are available from Hampers and Co. who operate a next day delivery service if ordered before 12pm.
SHARE so no one forgets Father's Day is Sunday, 19th June.