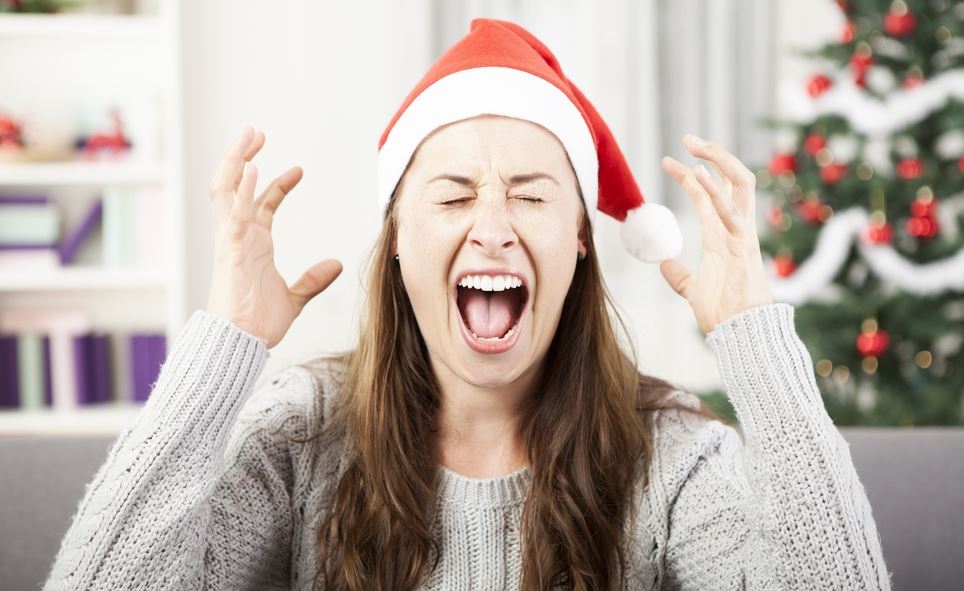 Christmas morning is ALWAYS a hectic few hours, and no matter how hard you try to avoid the inevitable of certain things happening, there is just no stopping it!
It's not even lunchtime yet, and the following eight things have probably already happened in your home!
1. Someone broke something that belonged to someone else
No doubt a toy that Santa had just brought them.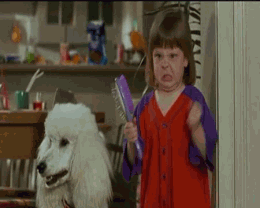 2. There has been at least one fight
Usually between you and your other half over who has to get up with the kids!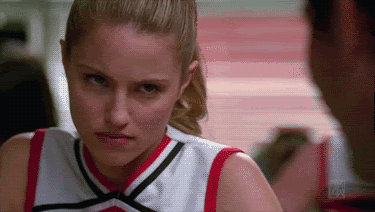 3. Someone's cried
Because they didn't get exactly what they wanted!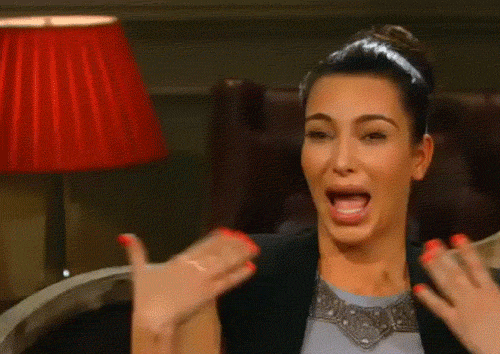 4. You've fallen over wrapping paper at least twice
Your recycling bin is overflowing at this stage!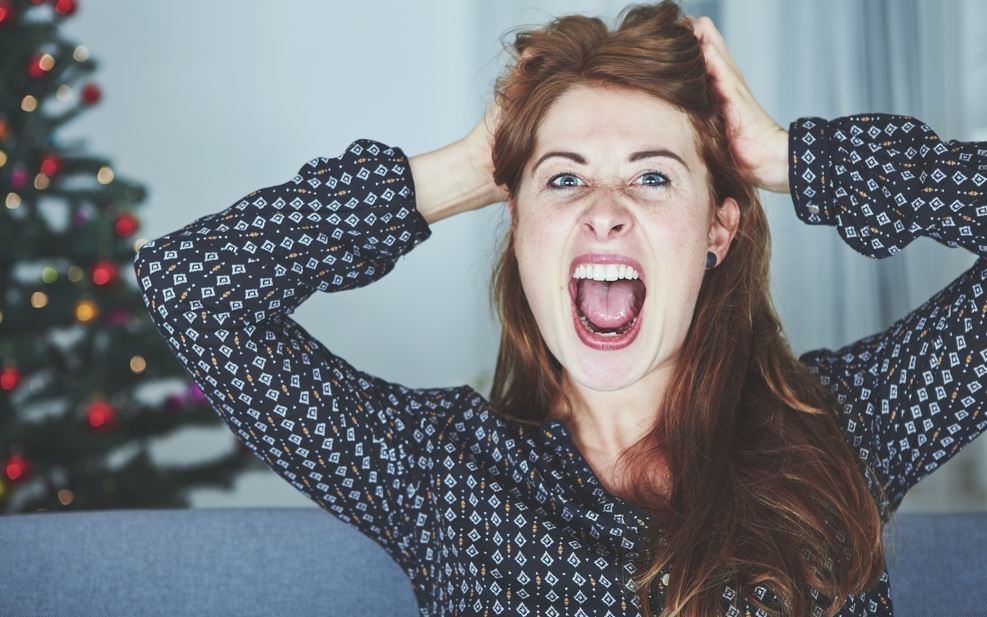 5. You've eaten an ENTIRE chocolate Santa
And it's not even lunchtime.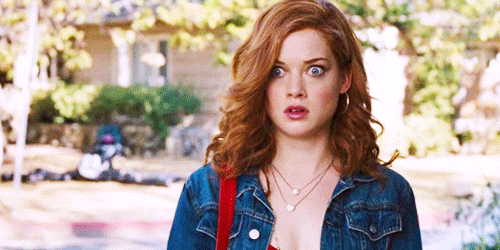 6. Someone opened the wrong gift
And there's no Sellotape left to rewrap it!
7. You've just realised you forgot to get a present
They'll just have to get a twenty in a card instead. Now to find your purse under all that wrapping paper...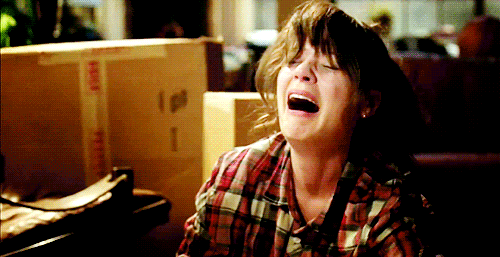 8. You've rolled your eyes at your in-laws
Play nice – it's Christmas!