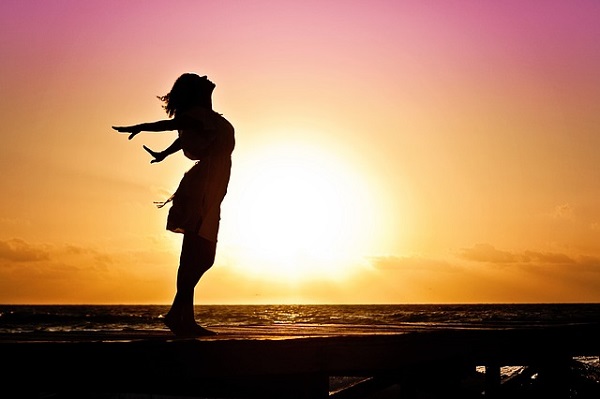 As the end of the year approaches - along with the end of my thirties - I'm feeling increasingly more reflective and ever more grateful for where I am in my life.
Gratitude is something that I think we all need more of. Really, I mean that; bucket-loads more, ideally. At a time of year when many of us are panicking over buying gifts, you only have to turn on the news to hear of homeless families, abuse and poverty - and that's on our own doorstep. I forgot to turn on the heat earlier, and the house was icy for about 20 minutes before it got cosy again. Such a basic thing, to be safe and warm - but so many people don't have that. I find it overwhelmingly sad thinking of kids in that situation. So we owe it to ourselves to find positivity and be thankful.
And if we genuinely don't feel those things, then we have a responsibility to do something to change that.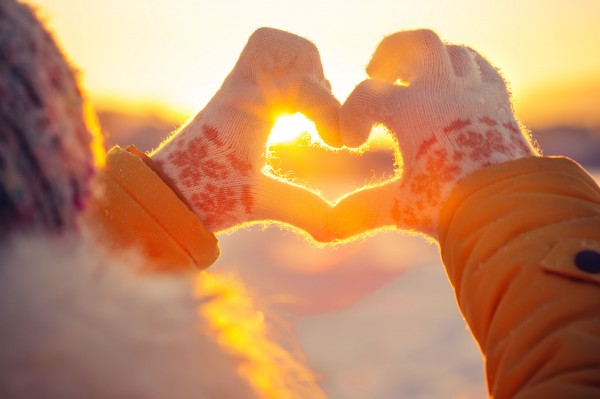 I work with women who are striving for more. Some have difficult work environments, some are focused on working towards their next promotion, while others feel like they are always chasing their tail but not really getting anywhere. While coaching is very much about working towards a goal, it's also about creating awareness and living in the moment. Part of that is taking a breath, and identifying and appreciating the good in our lives, and what we want to protect.
And the thing is: it doesn't have to be big stuff that will help you feel contented. You can be grateful for small things, and still feel just as good. It doesn't mean we need to stop wanting more, but it's a lovely way to help us realise just how much we have already.
So, here's my list of nine things I'm grateful for at 40 that never crossed my mind at 30.
Time. Time to myself*. Time with my kids. Time with my family. Time with my husband. (*I make no apology for listing that one first!)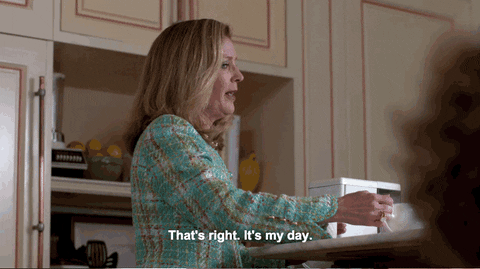 Days when I'm not rushing. Which, frankly, is back to time, again!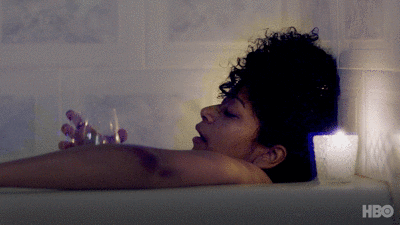 Not taking myself so seriously, and really believing that it'll all work out.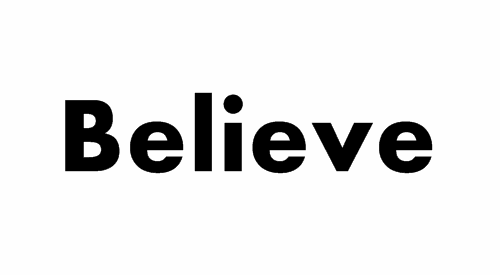 Realising that I'll keep changing. I might have a different outlook in the future about things I feel and believe today. And that's just fine.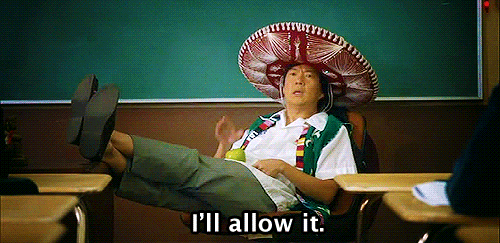 Deep-seated contentment for small things, like a beautiful, sunny winter day.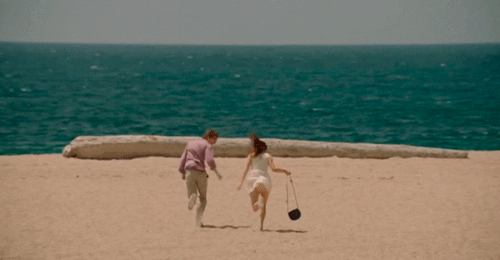 My fabulous husband. I didn't even know him when I was 30! I can't imagine life without him.
My daughters, who test my very last nerve most days but who can make me laugh uncontrollably and cry with pride just as frequently.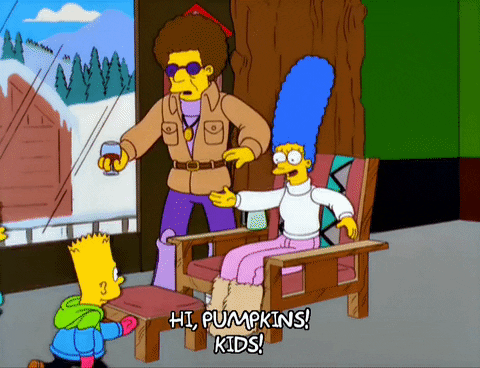 That I looked at my career, felt unfulfilled and had the courage and support to change it.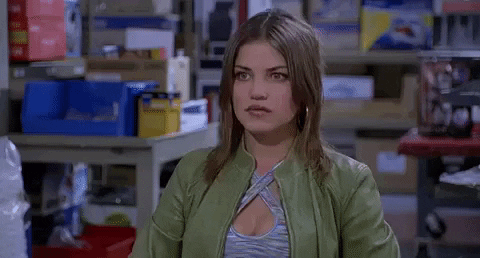 At 30, I'd never heard of the word coaching. At 40, it's my passion. I am so grateful to have found my passion.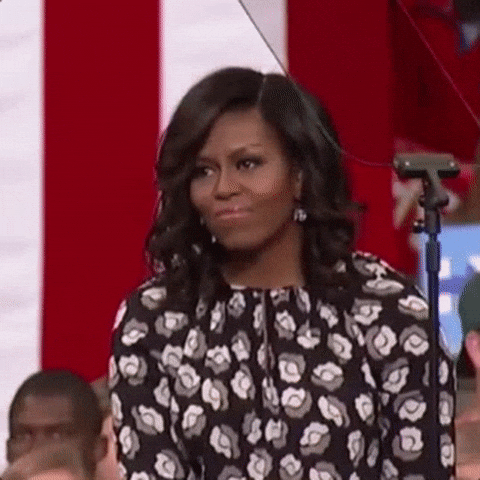 So, as always, now it's over to you. In between last-minute panic shopping trips, stop for a coffee and write down nine things you are grateful for. And breathe. Happy Christmas, all.