Earlier this month, ToyHampers.ie brought Christmas cheer to children in need and you can help.
The toy company launched a campaign asking for nominations of worthy charities, families, and individuals that deserve free toy hampers.
After long nights of research and examination, the winners were narrowed down to 13 causes.
They were delighted to have delivered toy hampers to organisations such as Laura Lynn, who provide palliative care and support for children with life-limiting conditions and their families.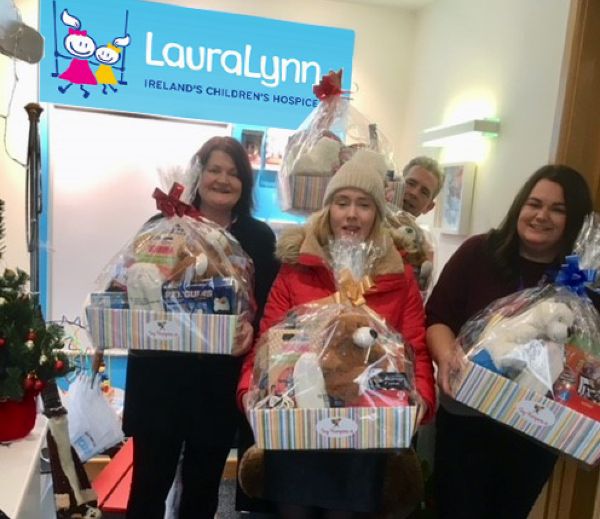 The charity was overjoyed to be able to pass on the presents to the ill children.
"There are so many little superheroes and their families there who deserve it," a representative said.
Another worthy recipient of some Toy Hampers, was The Ronald McDonald House who provide accommodation and support for families of seriously ill children, nominated by their Operations Manager Joe.
"Families are stronger when they are together, which helps in the healing process, " the manager said.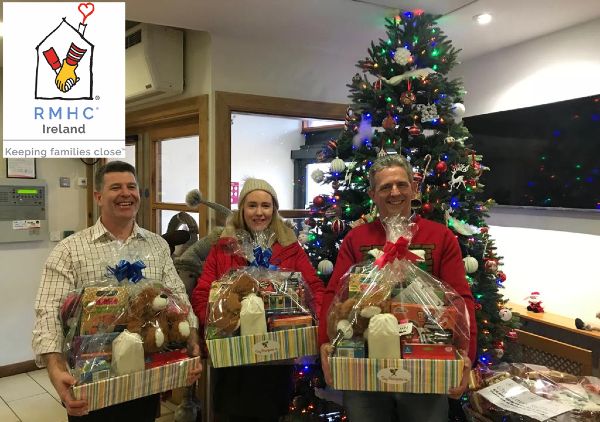 "By staying at a Ronald McDonald House, parents also can better communicate with their child's medical team and keep up with complicated treatment plans when needed."
Other winners were Hand-in-Hand (family support services for children with cancer), ADAPT (domestic abuse services), Saoirse (women's refuge), and Arklow Community Action Resource Centre.
And various families were also chosen, including a young brother and sister who recently lost their dad, families with financial difficulties and another family struggling with health problems.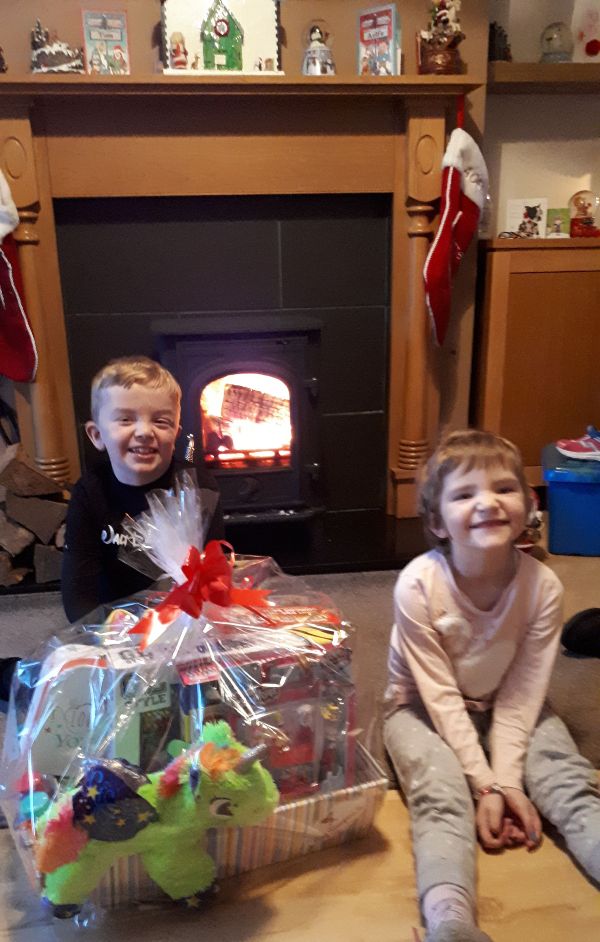 CEO Derek Quinn said: "Toyhampers.ie is a new business and while business is important, there are much more important things in life, especially around this time of year.
"We wanted to give toys to those in need, who perhaps couldn't afford toys or deserved some good fortune''.
You can purchase a wide range of toy hampers starting at €44.95 for babies, children, and families from Toyhampers.ie.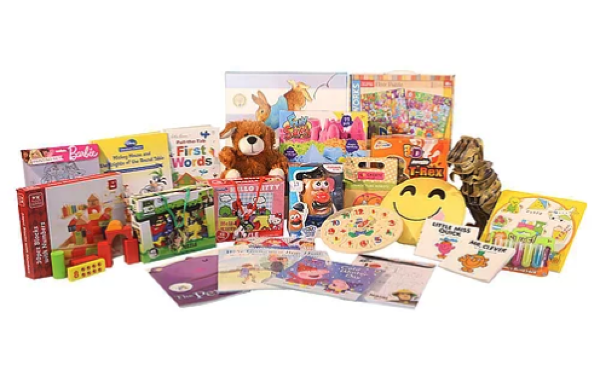 The hampers include a wide variety of age appropriate toys including fun, interactive and educational toys, making them the perfect gift for young ones this Christmas.
And if you want to save 15 per cent on your order, simply download the MummyPages+ app on your iPhone or Android.