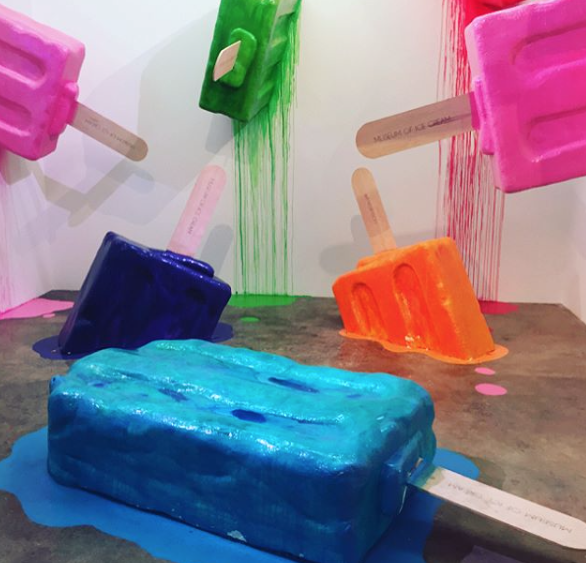 Ever wanted to swim in a sea of rainbow sprinkles? Fancy licking sweetie flavoured wallpaper a la Willy Wonka? Do you harbour a serious ice-cream obsession?
Well, now you can indulge in all your candy-coloured fantasies - at the same time and in the same place.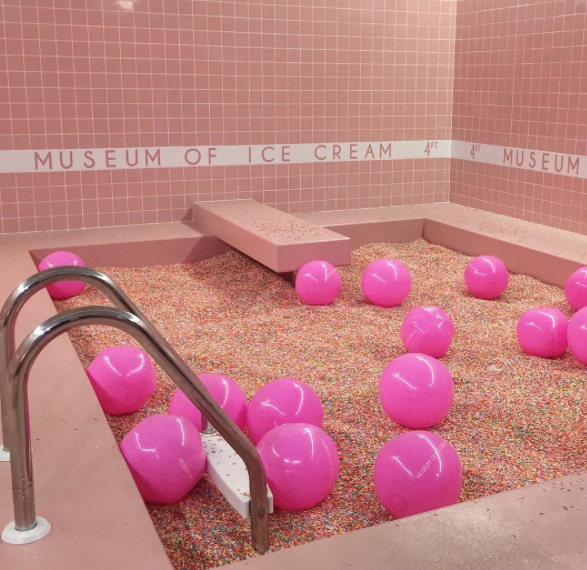 A museum of ice-cream has just opened in LA and tickets are already sold out for the next month.
There are even giant gummy bears.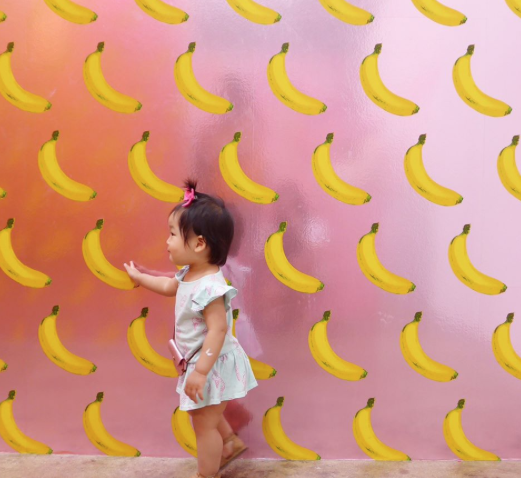 Friends, Maryellis Bunn and Manish Vora opened the exhibit, currently in downtown Los Angeles, which also includes a pool filled with 100 million sprinkles.
According to reports, it is three feet deep and can fit about a dozen people at a time.
As well as giant lolly pop props and sprinkle pools, guests are also served everything from breakfast-themed ice-cream sandwiches and mint macarons.
Tickets can be bought online but are sold out until June. The friends plan to bring the exhibition to more cities.
Check out the amazing world of ice-cream via Instagram.....drool.