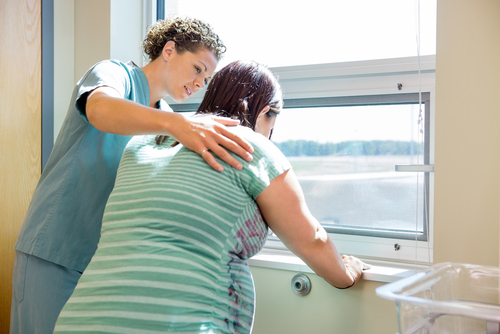 According to a study which analysed more than one million patients over the course of two years, researchers have established that there exists a higher rate of complications for infants and mothers who are admitted to hospital during a weekend.

According to the findings, which have been published in the British Medical Journal, pregnant women who attended hospital on a Saturday or Sunday were at greater risk of negative health outcomes.

The study, which is the largest to investigate the so-called 'weekend effect' within obstetrics, suggests that patients are subject to greater risk than their counterparts who arrive during the week.

Over the course of the study, researchers in the field established that four specific points of focus - perinatal mortality, maternal infections, injury during birth and emergency readmission of the baby within 3 days of birth - worsened over the weekend.

Focussing on perinatal mortality, researchers discovered that this stood at 6.5 per 1,000 cases during weekdays, but increased to 7.1 per 1,000 at the weekend.

Similarly, week days saw 8.2 infections per 1,000 births, while weekend figures established that there existed 8.7 per 1,000 while emergency readmissions increased over the course of the weekend with 12.3 per 1,000 compared to 11.8 during the week.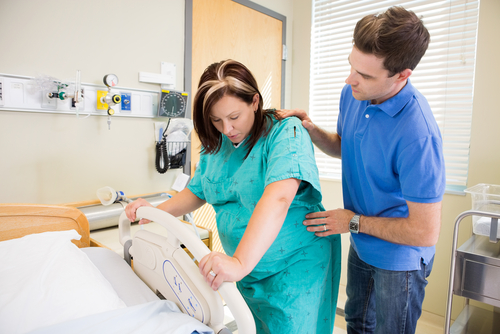 Searching for a explanation for the disparity, researchers found no correlation between perinatal death or injuries during birth and consultant staffing levels in labour wards, but did determine that consultant levels played a role in the statistics relating to perineal tears.

Figures indicate that there existed a 3.0% rate in wards with compliant consultant levels and a 3.3% in units that were understaffed to some degree.

Commenting on the findings, Prof. Paul Aylin, from the School of Public Health at Imperial College, London, explained: "In our paper we tried to account for the fact that differences in rates of complications on different days may be due to chance, or that births on certain days are more complicated in some way."

Elaborating further, he continued: "However, even after making these adjustments, we found the rates of complications vary on different days."

The data gathered dates back to 2012, so researchers are keen to stress that changes which may have come into effect in the intervening years have not been taken into account.

Reflecting on this, they insist further research is needed in order to "understand what organisational factors might influence the weekend effect" and assert that investigation is needed into "centres that have reduced the disparities in access and outcome in out of hours care."