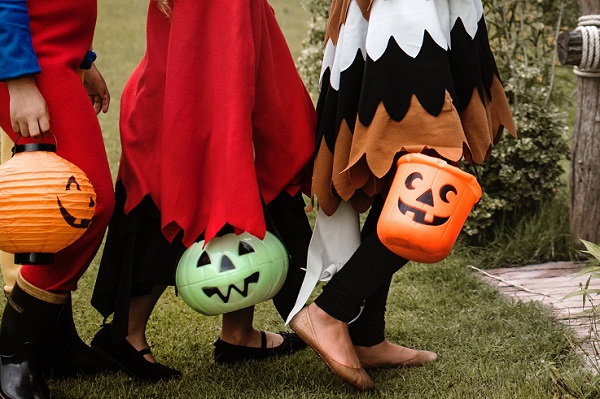 Halloween is just around the corner and we've been busy carving pumpkins, stocking up on sweets and sewing costumes. It's a hectic time of year for those of us with kids, especially when they change their mind about their costume half a dozen times.
We love the holiday despite the craziness because is there anything cuter than seeing the kids dressed up as unicorns, police men and their favourite Disney princess?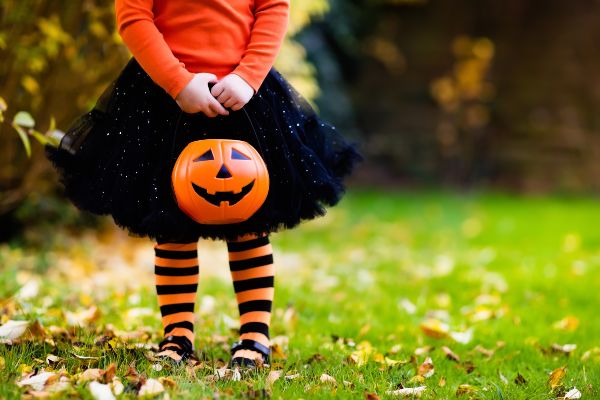 However, there is one thing that causes parents a LOT of stress on Halloween. This year, we'll be celebrating Halloween on a Wednesday as that is the day October 31 falls on, however, some parents are calling for change.
Over 26,000 parents in America have called for Halloween to be moved to the last Saturday of October.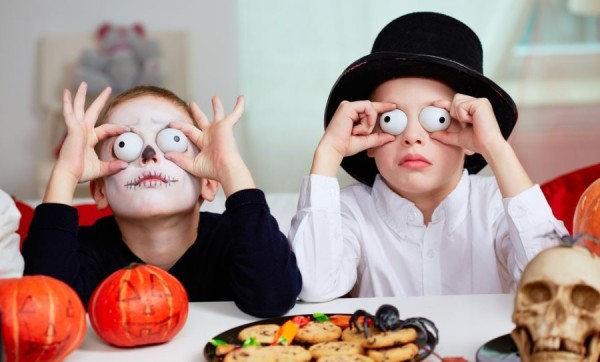 They believe Halloween should be celebrated properly on the weekend instead of on a weekday when parents have to rush home from work.
The support for the petition has been huge with many parents agreeing with the group. "It makes more sense to have it always on a Saturday so that we don't have to worry about getting the kids home and in bed early for school the next day. Also, for most people, they wouldn't have to worry about working that day or the day following," one mum wrote.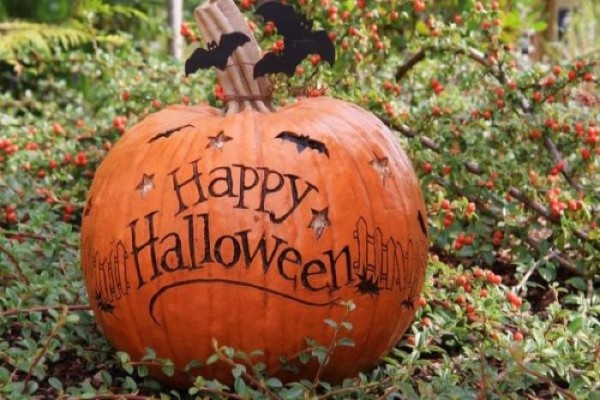 Another wrote: "It gives children and parents alike time to enjoy Halloween without rushing, taking time off work to spend the evening with their children, and takes away the stigma of what some people think the holiday is really about and just makes it a really fun day."

Do you think Halloween should be moved to the last Saturday of October?