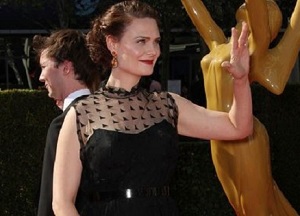 Major congratulations are in order today, as it has been revealed that actress and producer Emily Deschanel is expecting another baby.
The Bones star and her husband, David Hornsby, are set to welcome their second child.
A representative for the couple, who are already parents to three-year-old son Henry, confirmed the news to Us Weekly on Friday.
News of Emily's pregnancy comes after weeks of speculation that she may be expecting again, having stepped out at a number of red carpet events appearing to show off a hint of a baby bump.
Emily has previously spoken of how much she enjoys being pregnant, expressing her awe of the process.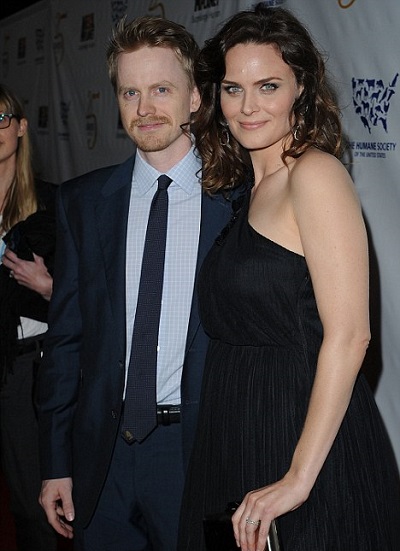 In an interview with Fit Pregnancy, the 38-year-old said: "I really like being pregnant. Not that there aren't things I don't love, but when I think about what my body is doing – creating a child – it just blows my mind."
Congratulations to the family on their wonderful news.