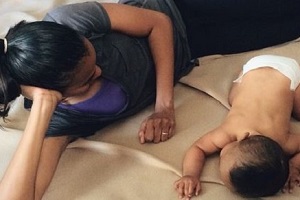 She has been sharing very candid insights into her journey as a mother, from photos of her adorable little ones to how she is getting into shape, and this has to be one of our favourite snapshots yet.
Hollywood star Zoe Saldana took to her social media channels this weekend to give her fans and followers a little sneak peek at her gorgeous twin sons, Bowie and Cy.
Zoe, who welcomed her twins with husband Marco Perego last December, posted a stunning photo of her little ones in matching sleep-suits, reading 'I love my mom' and 'I love my dad'.
The doting mum's cute post comes in the same week that she opened up about expanding her family with husband Marco.
While the star admits that she would ideally love to have three children, she has an important milestone to reach before thinking about going again.
"I always wanted to have three kids. I think three's a great number. Obviously I'm not going to force it. My husband and I definitely want to have one more, but we both need a little bit of a break first. I have to sleep a good eight hours first," the 37-year-old told Hello! magazine.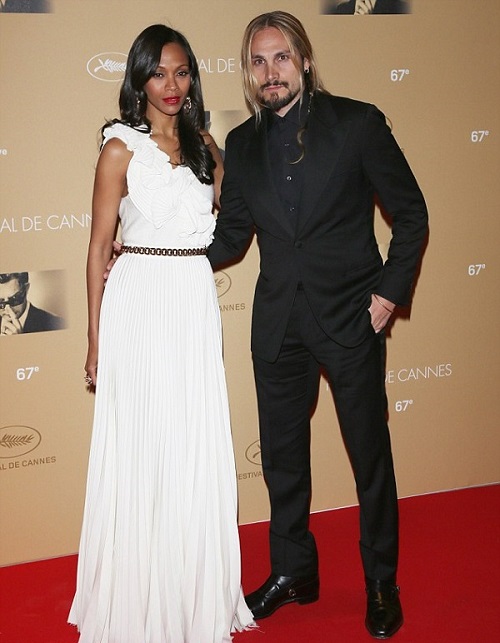 She added that while she and Marco are "both very, very tired", working as a team is helping them get through their little ones' first year.