We have a confession… We may have put the heating on last night. It's safe to say autumn is on its way and we're feeling a little bit excited about it. We are more than ready for movie nights by the fire, cups of hot cocoa and snuggly pyjamas.
The summer clothes have been packed away and banished to the back of the wardrobe so it's time to say hello to your new autumn threads. For those of you whose autumn wardrobe needs some TLC look no further than Aldi, who have just revealed their fashion essentials for Fall.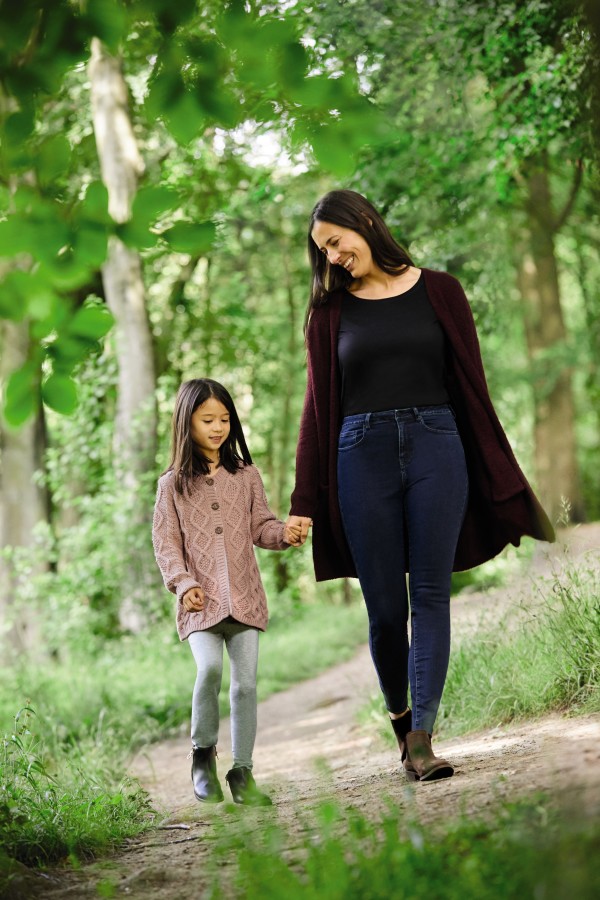 Aldi has a range of autumn essentials for all of the family, on sale in 139 stores nationwide from Sunday, September 22.
For mum, they've got high waisted jeans for a mere €9.99, Chelsea Boots for €14.99 and the cosiest Autumn Pyjamas €11.99.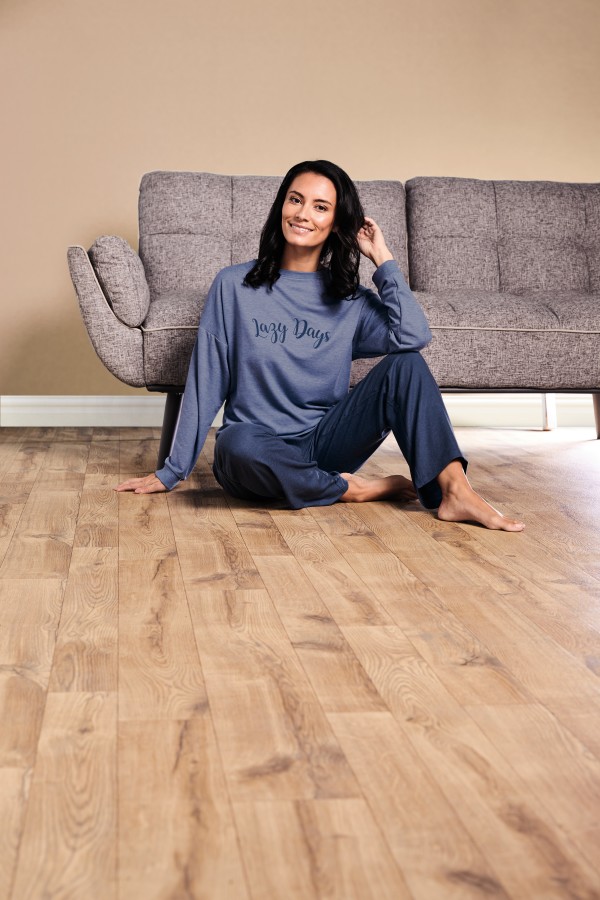 When it comes to the kiddos, Aldi have stunning knitted cardigans €8.99 and comfy autumn boots for €12.99.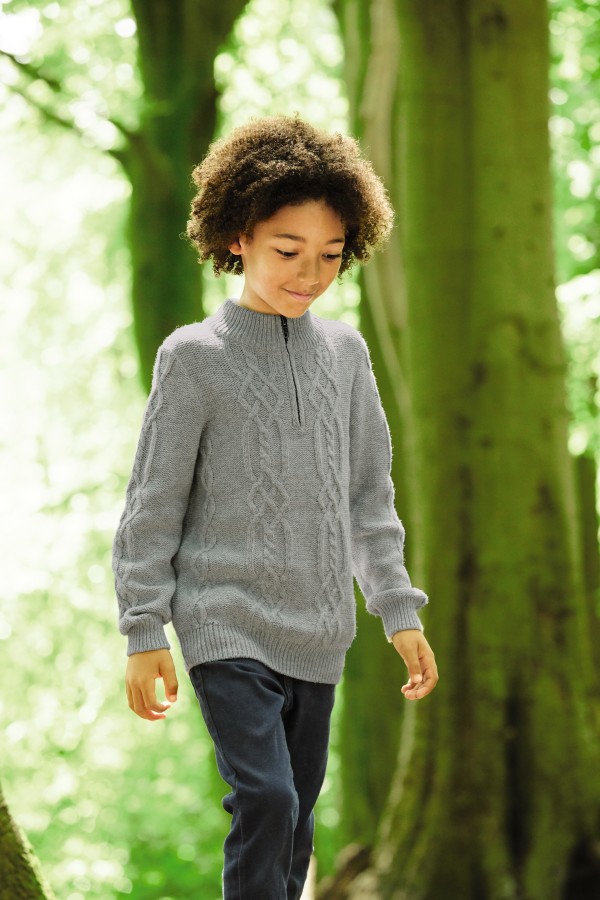 Most importantly, they're selling the long-sleeved pyjama set of dreams for kids who love LOL Surprise! Dolls and Harry Potter.
Children's Character Pyjamas are €6.99. You can choose from LOL Surprise! or Harry Potter, ages 5-10 or Shaun the Sheep or Spider-Man, ages 3-8.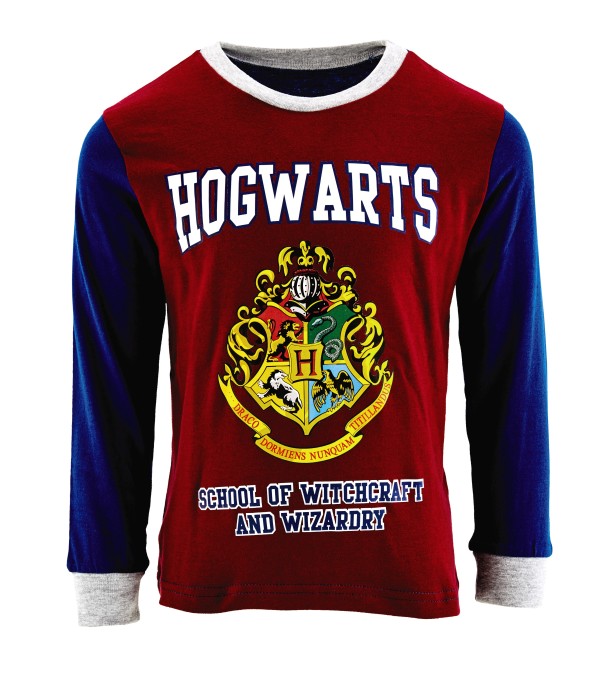 They've also got children's Character Onesie €9.99 – choose from Harry Potter or LOL Surprise!, ages 5-10 or Shaun the Sheep or Spider-Man, ages 3-8.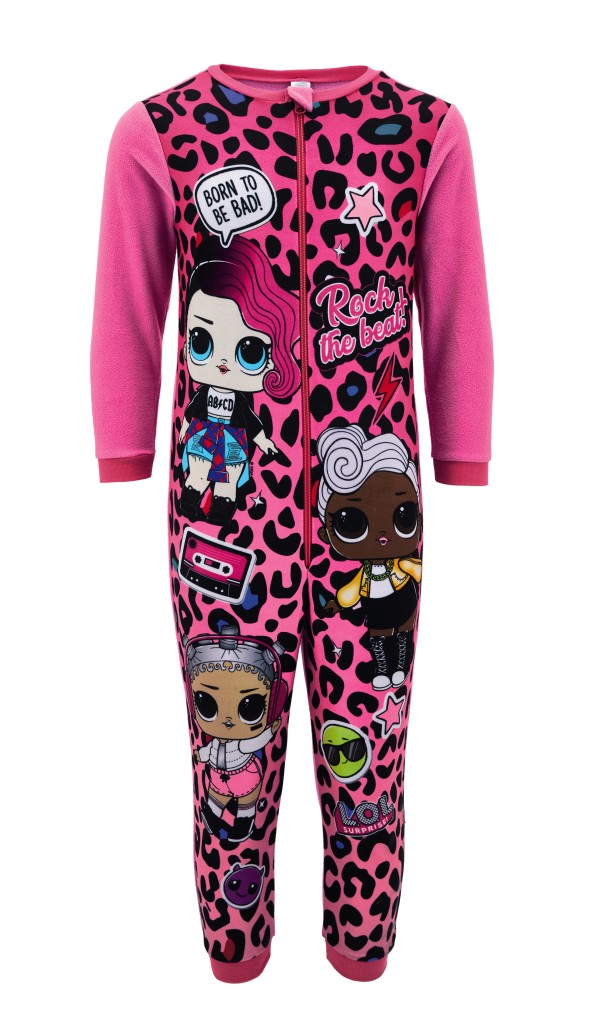 All of the items mentioned are available nationwide from September 22.