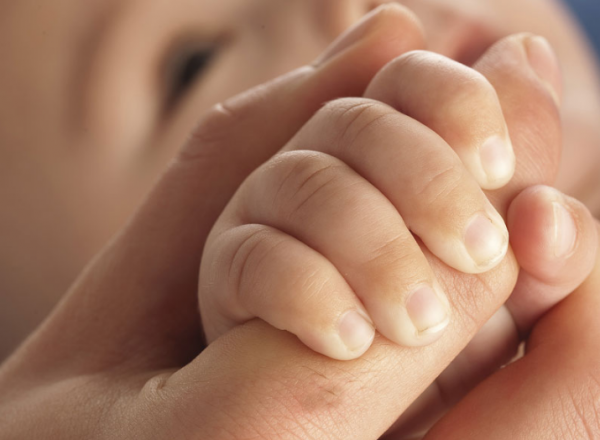 Dubbed 'embryo adoption' - a growing wave of couples are turning to the hundreds of thousands of fertilised eggs that are currently unused and in frozen storage.
Indeed, as more and more people seek out alternative fertility treatments to IVF, the numbers seeking 'leftover' embryos has doubled in just a decade
It's a particularly booming trade in the US - where more than 600,000 embryos are right now being preserved.
And while these embryos are being kept for the couples that created them in case they wish to have more children, roughly 10 percent are left over for donation.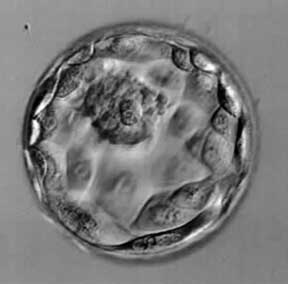 The trend is at least in part being attributed to so-called pro-life supporters who believe that life begins at conception, and that by 'adopting' these embryos, they are saving that life.
After Jennifer and Aaron Wilson were told she could not get pregnant in 2010, they began to evaluate their options.
A few months later, Jennifer found out she was pregnant with twins following treatment in the National Embryo Donation Center (NEDC) in Tennessee.
Six years later, Jennifer and Aaron decided they wanted to give Abel and Belle, now aged five, a little brother or sister, returning to the organisation for further treatment.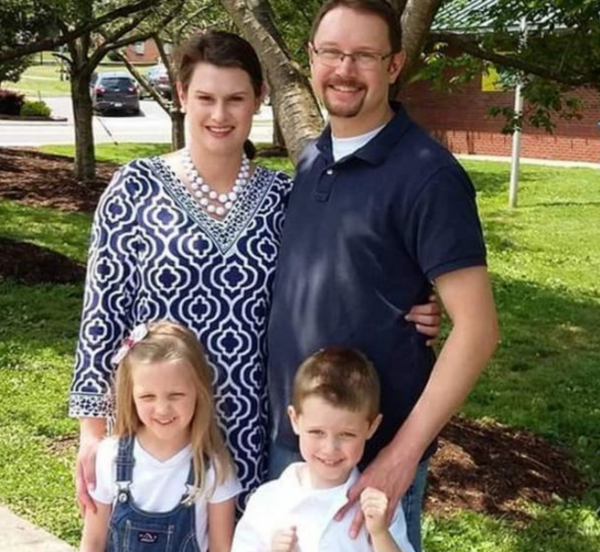 Using a catheter, doctors inserted three donated embryos that were carefully thawed into Jennifer's womb.
"The procedure is not comfortable but it's quick," said Jennifer in conversation with the BBC.
Within a matter of minutes, the procedure was over and the couple were left to wait for the results.
Sadly, this time Jennifer and Aaron were not successful and were unable to continue with further treatment as they had reached the NEDC's three-cycle limit.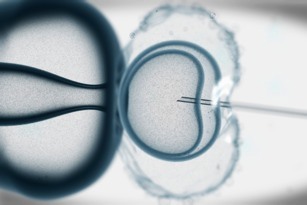 However, the NEDC has nevertheless contributed to the birth of nearly 600 babies through embryo donation. And thanks to major US government funding, it has become one of the main centres to provide the innovative treatment.
Since 2002, between $1m and $4m annually has been allocated to several organisations that promote embryo donation.
Currently, the treatment is also more affordable than standard IVF interventions: it costs between $2,500 and $4,000; IVF cycles stand at around $12,500.
Embryo adoption has a success rate of around one-in-three.
SHARE this story.