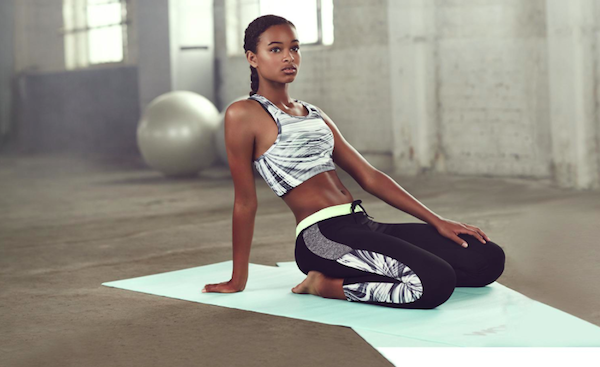 If you're a regular or semi-regular visitor to the gym you'll probably have noticed that in the last few months, everyone is getting more and more fashionable.
What is going on?
What happened to the days of wearing leggings and your partner's oversized sports top?
We miss those days, especially when we see the hefty price tag on the gear people are wearing to the gym.
With Nike looking like a budget brand, we went on a little hunt to see when you can get some real budget workout clothes.
1. Penneys
An obvious answer but Penneys have really upped their game (get it?) as of late when it comes to fitness attire.
With loads of lovely patterns and styles to choose from, we could happily find multiple gym outfits for under €30.
Take that Lululemon.
2. H&M
We've picked up some gems in here lately.
With a definite step up in quality from Penneys without a major jump in price tag.
They also cater for more varieties of workout from running to weightlifting to yoga, you'll be covered for every activity.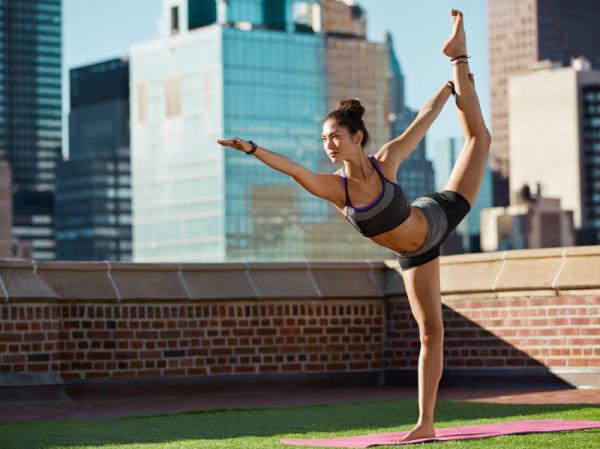 3. F&F
Yep, the brand in Tesco does some mean workout gear.
The F&F Active range adds a touch of femininity to fitness fashion with lots of great prints and bright colours.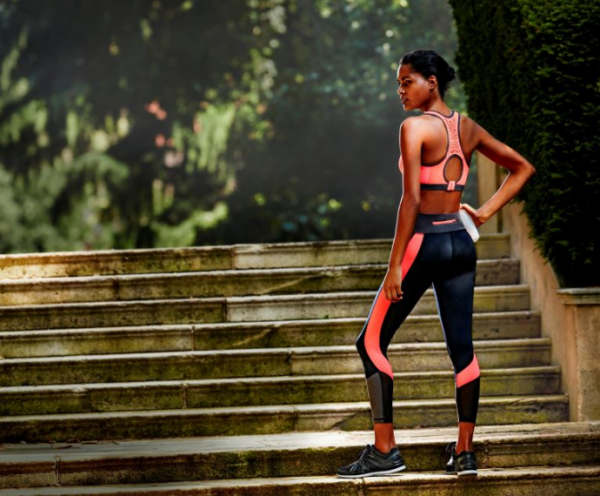 4. Missguided
If you're looking to add a little attitude to your gym look then Missguided is definitely your best bet.
Incorporating every day trends into their sportswear range, Missguided succeed in producing some pretty hard core looks.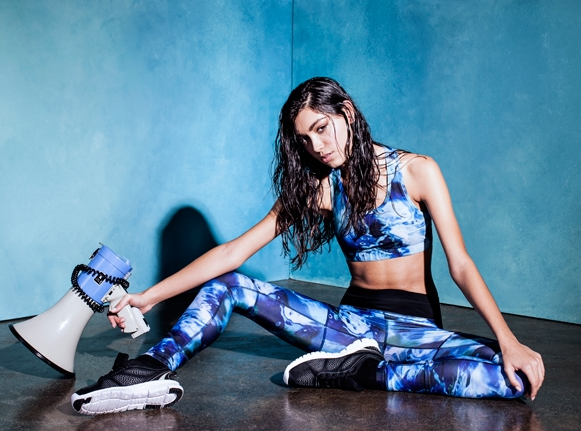 SHARE this great budget fitness fashion options.