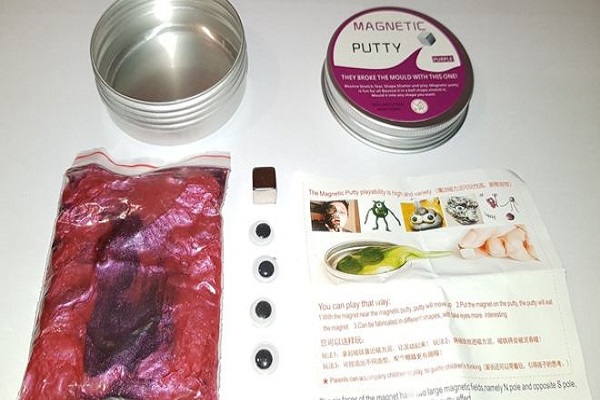 The popular children's toy magnetic putty, which is more commonly known as 'slime', has been removed from Amazon amid fears that the product contains arsenic.
It has been reported that the product may contain extremely high levels of the poison, which can be extremely harmful.
Amazon stated that their customers' safety is their main concern.
Northamptonshire Trading Standards have said a children's toy called Magnetic Putty has been found to have seven times the permitted amount of arsenic & has been removed from sale. They say that it is this SPECIFIC product that has been removed. https://t.co/UrFb1cY8pa pic.twitter.com/032mvRbWki

— 96.4 FM The Wave (@964thewave) January 27, 2018
They have asked anyone who purchased the product to stop using it and to contact the Citizens Advice Consumer Service.
The discovery was made following a test on one bag of magnetic putty, it was found that one bag with a small cube magnet contained seven times the authorised amount of the arsenic.
The magnet that is featured in the toy, was also a choking hazard as it could be easily swallowed by children.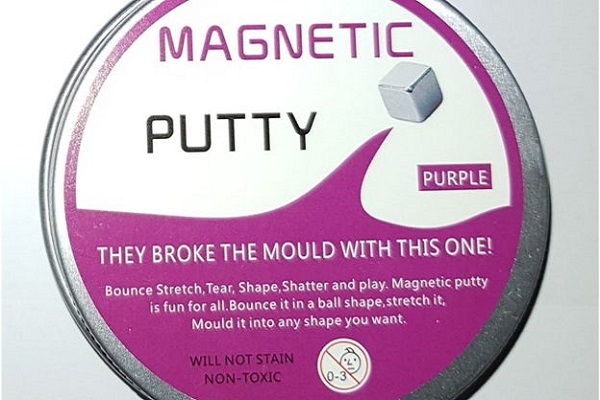 As well as being a choking hazard, the toy also contained two times the amount of permitted lead.
The Northamptonshire Trading Standards stressed the fact that only one type of magnetic putty has been banned from sales.
Amazon removed the product from their website yesterday and said the product in question will no longer be available for purchase.