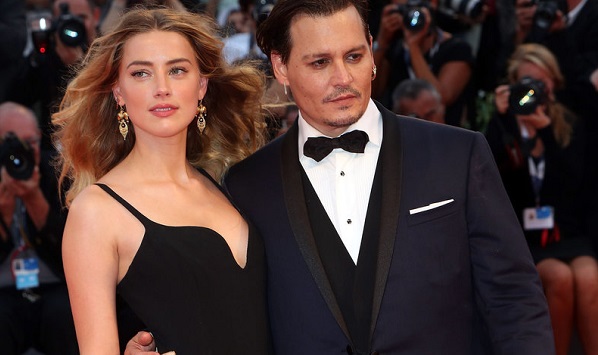 There was widespread shock earlier this week when it emerged that Amber Heard was filing for divorce from Johnny Depp after 15 months of marriage, and matters have taken a dramatic turn today.
According to a report published by entertainment site TMZ, Heard has filed a domestic violence restraining order against the legendary star.
Heard is said to have attended a Californian court today with her lawyer, Samantha Spector, armed with photos of injuries allegedly inflicted by the Pirates of the Caribbean star.
One of the photos which has been doing the rounds online shows Heard with a black eye, reportedly taken on Saturday.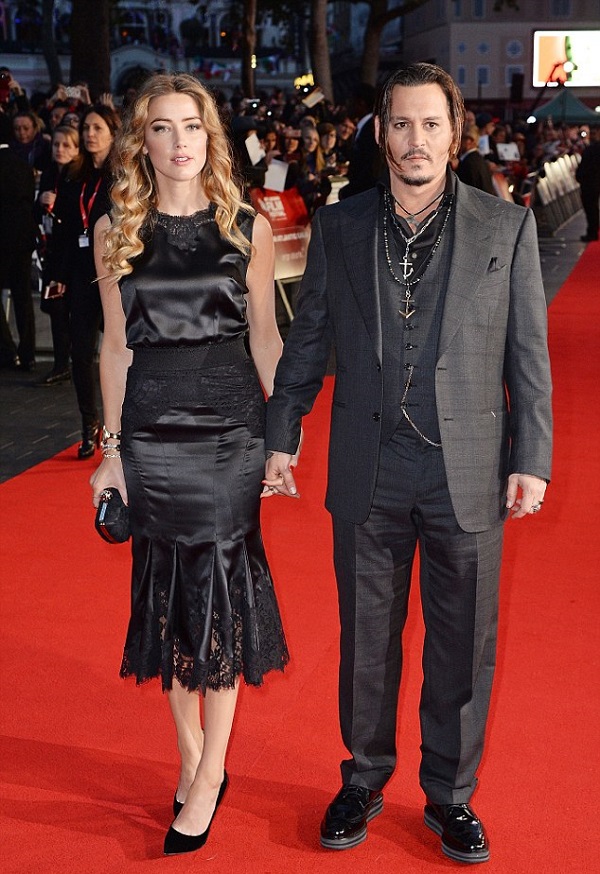 A source told People magazine that the alleged abuse has been ongoing: "This was only the latest incident. Amber did what she had to do to take care of herself."
The news comes just days after Heard initiated divorce proceedings against Depp, citing irreconcilable differences.
Meanwhile, Depp himself chose to address the split in a statement today, in which he emphasised the 'brevity' of their union.
"Given the brevity of this marriage and the most recent and tragic loss of his mother, Johnny will not respond to any of the salacious false stories, gossip, misinformation and lies about his personal life. Hopefully the dissolution of this short marriage will be resolved quickly," the statement read.
SHARE with someone who has been following this week's developments.