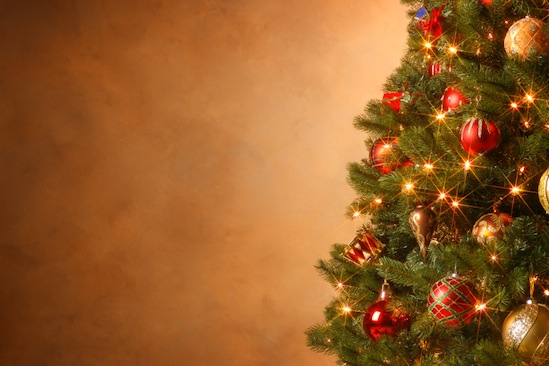 Christmas is for families. When I say families, I mean traditional families.
Don't mind the frozen roast potato ads that tell you that families are about grannies who put you to bed, two dads, and weekend dads who let you stay up late.
Christmas as it is celebrated in this part of the world is directed at married male dads and female moms with (preferably blonde) sparkly children, grateful grandparents, and docile dogs.
For a while after my marriage broke down, everywhere I went seemed to be thronged with wholesome happy families, cycling and laughing in the face of my misery (or at least that's how it appeared in my self-absorbed swamp of misery).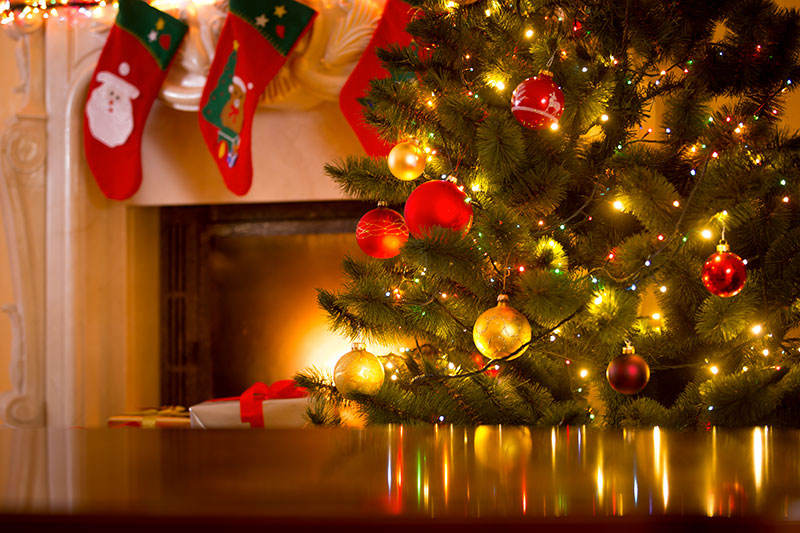 Peak family time is Christmas, of course. That's when married couples can really flaunt their smug domesticity in the face of those who have failed—and I love it.
Now that I am no longer married, I don't have to go looking for gifts for the in-laws and look grateful for the stuff I get in return. Nobody buys me couple's gifts anymore, and that's perfectly fine.
So just what are couple's gifts? Have you, in fact, been giving and receiving such gifts for years and not been aware of how frankly useless they are?
These are just a few: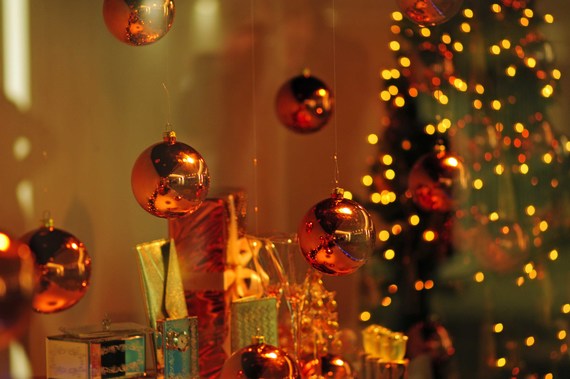 Oil & Vinegar Sets
These top the list of presents that no couple wants to receive. Those twin bottles of cloudy liquid with shrivelled chillies/lemons/hopes and dreams embalmed go to the top of the fridge to gather dust, and they will survive the separation without either of you fighting over who gets them.
Recipe Books
Were our dinner parties that bad?
I'll say it again, were our dinner parties that bad?
Personalised Anything
Because love might be forever, but you can't be too careful.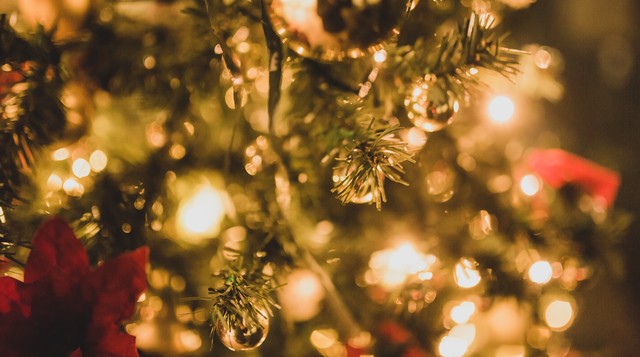 On a slight tangent, if you are stuck for something to get somebody, whether that person is coupled up or not, think practical and up it a level. In other words, feel free to buy towels or sheets, but make sure they're really nice towels or sheets.
And if in doubt, there's always wine and/or chocolate. They may not be original, but they are always welcome. Unlike oil and vinegar sets.