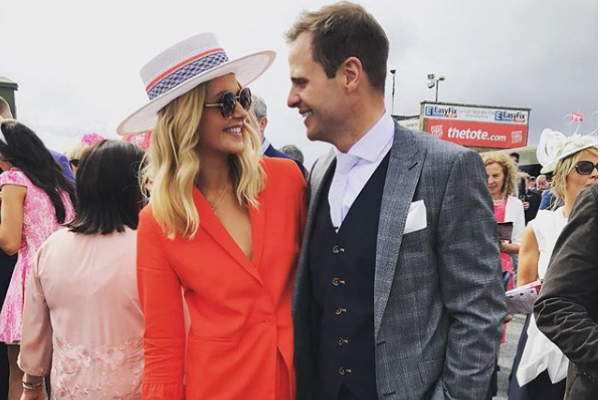 Aoibhin Garrihy and husband, John Burke welcomed their first child together last week.
The former Fair City actress has now shared their first family photo and it's just beautiful.
Taking to Instagram, baby Hanorah was twinning with mum Aoibhin.
The actress captioned the snap:
"First family photo and she stole my look and wore it better!! Hanorah fell in love with all the views at the @armadaspanishpoint today when she visited her Dad at work...but we're up and out!"
The 31-year-old brought the newborn to the Armada Spanish Point Hotel in Co Clare, which John owns.
The baby girl also got involved in some tunes and cuddles from her great-grandparents.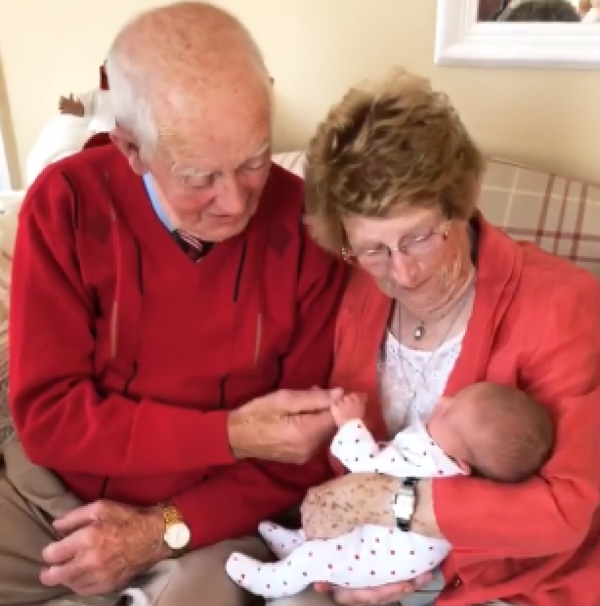 The new mum uploaded the sweet clip to her Instagram story.
Baby Hanorah came into the world on June 27.
Her unusual Irish name means 'honour'.
On the arrival of his first born, proud dad John said:
"We arrived yesterday into the incredible team in University Hospital Galway! It all got pretty mental soon after though. The reward at the end - our beautiful baby girl, Hanorah Burke.
"All going great today and what an incredible experience. Never going to complain of aches, pains or the man flu again!"