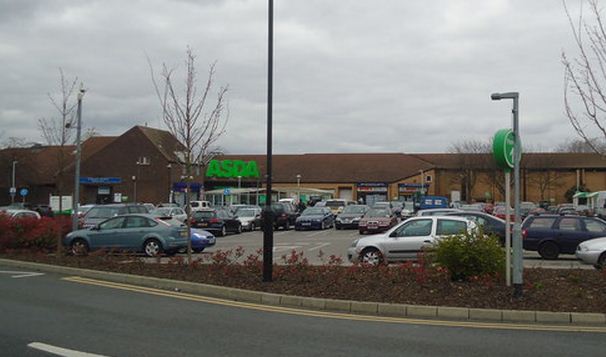 The husband of a heavily pregnant woman, who was fined for parking in the 'parent and toddler' bay of an Asda carpark, has spoken out about the incident and insists his wife was treated unfairly.

33-year-old Asma Nadeem was eight days away from her due date when she arrived at an east London branch of the UK store to stock up on baby supplies.

Returning to the car having spent £60 in the supermarket chain, Asma and ger husband were stunned to find a penalty notice attached to their vehicle.

Outraged by the disregard for his wife's condition, civil servant Nadeem Mohiuddin said: "If you try and tell any heavily pregnant woman they aren't accompanied by a child, you are going to get a very strong talking to."

Explaining that the convenience of the space was necessary under the circumstances, Nadeem said: "It's a big carpark so if you go a space far away it would be a long walk."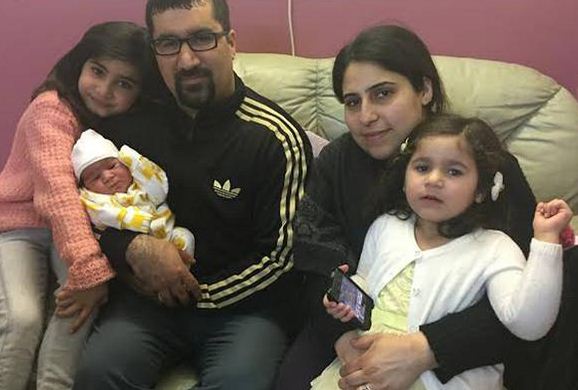 Asma's husband insists that the carpark had a number of other parent spaces available on the afternoon in question, but parking operator Smart Parking initially rejected the couple's appeal, saying: "As the driver was not accompanied by a child, the vehicle was parked in breach of the advertised terms and conditions. We have no alternative but to uphold the Parking Charge Notice."

However once the couple's plight and £70 fine was brought to public attention, the store issued an apology regarding the incident, saying: "We would like to apologise to Mr. and Mrs. Mohiuddin for any inconvenience caused."

Asma, now a mum-of-three, gave birth to healthy baby girl five days after her due date.