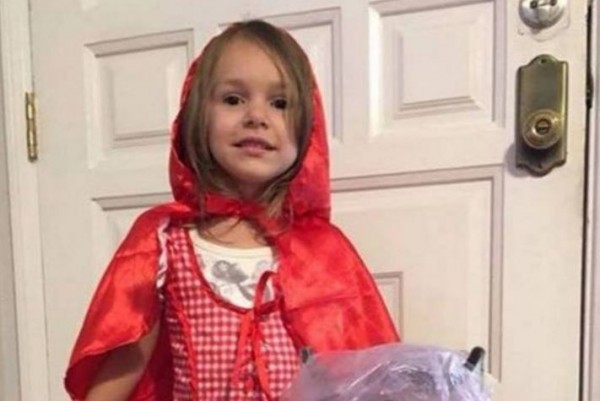 Whether it's a handmade Luke Skywalker costume or an E.T. outfit, this year's Halloween outfits have been pretty spectacular so far.
Long gone are the days of black bin bags as capes and old bed linen as ghosts; instead parents have been going all out to make sure their kids' outfit rivals even the most expensive store bought ones.
However, as this Little Red Riding Hood costume which was posted to Imgur proves it's the little details that REALLY make it!
While the costume itself is pretty accurate in terms of the classic story, it's the addition of the gorgeous husky that really adds to the effect!
Simply captioned: "She wanted her dog to come trick-or-treating" - it's not only a pretty awesome outfit it's also really sweet.
-
;
However, one commentor did question why the dog had to be dressed as Grandma...
"I love this idea, but could the dog not have just gone as the Big Bad Wolf....?"
Hmmm!
Do you have a cool Halloween costume that you would love to share with MummyPages? Click here and you could be in with a chance of wining €250.
SHARE if you're feeling inspired.