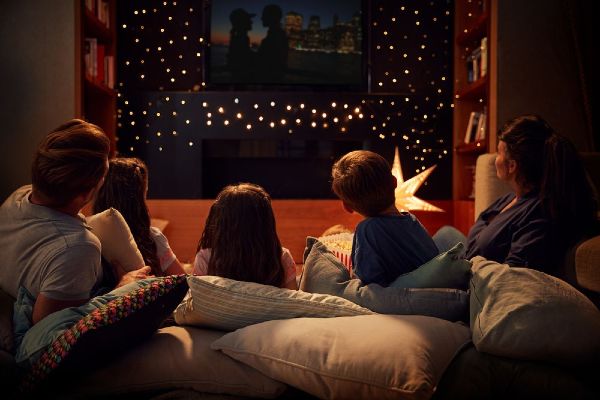 Today has been absolutely frigid, so most of us plan on snuggling in and waiting out the horrible weather.
This gives us the perfect excuse to tuck the kids in and sneak into the sitting room to enjoy a stay-in movie night.
All we need to know is what's on the telly this evening.
The Late Late Show has an excellent lineup. Appearances will be made by Fianna Fail leader Micheal Martin, Supervet Noel Fitzpatrick, and our favourite - authors Emer McLysaght and Sarah Breen.
The two women are most known for writing Oh My God, What a Complete Aisling.
The hilarious Irish best-selling novel has quickly climbed the charts and is definitely a must-read.
Hopefully, the amusing duo will be able to give us some insights into their upcoming film adaptation, including an official release date.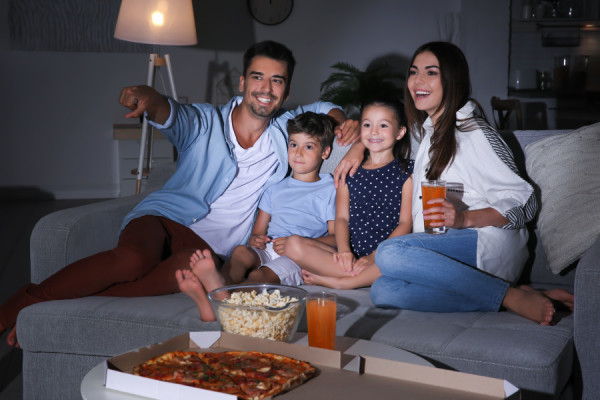 For all the SOAP fans out there, make sure to catch the latest episodes of EastEnders (8:00pm), Emmerdale (7:00pm/9:00pm), and Coronation Street (7:30/8:30pm).
On Virgin Media Three, America's Got Talent continues at 7:00pm followed by The Nightly Show with David Walliams at 10pm.
Sadly, Big Brother recently announced its termination so make sure to watch its final season after The Chase on Virgin Media Two.
If you are looking for a laugh with the family, take a gander at Gogglebox on at 11:00pm.
As far as films go, features tonight include:
- Inglourious Basterds on RTE at 9:35pm
-The Hangover: Part II on Virgin Media at 9:00pm
-Arrowhead on TG4 at 9:35pm
-Die Hard on E4 at 10:00pm
We can't wait to cosy up and enjoy a much-needed relaxing night of films. It's the perfect way to unwind after a long week.