Exercising during pregnancy has many benefits for both mum and baby, but it is important to know your limits. It is safe for mums-to-be to workout, but you need to listen to your body and accept that it is completely different now that you're expecting a tiny tot.
It is important to note that your body is undergoing some pretty major changes. One of the biggest ones being the increase in your heart rate. There is a whopping 50 percent more blood being pumped around your body during pregnancy.
Another change that we all dread during pregnancy is morning sickness. Throwing up will drain you of your energy so make sure to take it easy, especially when you're feeling nauseous and lethargic. Pushing yourself to exercise is the worst thing you can when your body needs rest.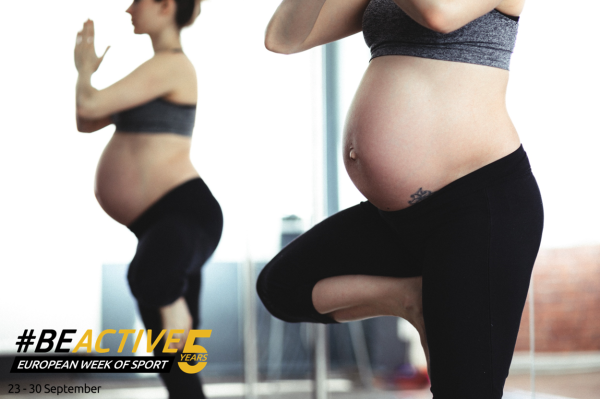 If you are already fit and exercise regularly the experts say that it is safe to continue to exercise with the exception of HIIT (high intensity interval training).
Now is not the time to take up anything new however walking and swimming are a great way to exercise in a safe way.
Always talk to your doctor about what exercises are safe, and what you should avoid.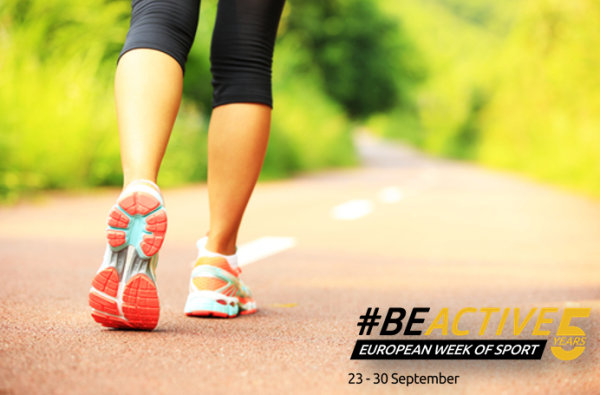 Expectant-mum, Claire Murtagh said something as simple as a walk is good, "Swimming was excellent for stretching, especially the abdomen. Walking really helped clear the mind. Even when I don't feel well I can always manage a walk and I feel great after."
The mum encouraged fellow expectant-mums to check out their local sports partnership website where they will find a host of fun activities available. There is an event for everyone, no matter what your fitness level, so don't despair, everyone is welcome.
It is the perfect time to get on your walking shoes as the European Week of Sport, now in its fifth year, takes place.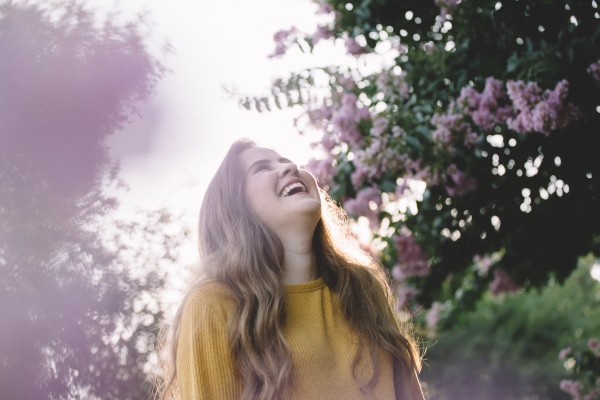 The aim of this week (September 23 to 30) is to promote sport and physical activity across Europe encouraging everyone to #BeActive.
There is one perfect event for mums and expectant mums and it takes place this Sunday, September 29.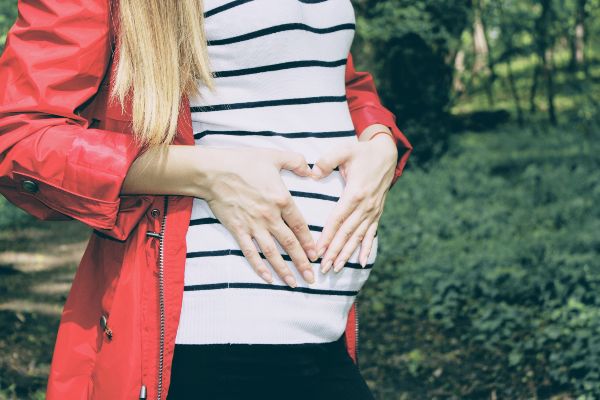 The nationwide National Community Walking Day is an easy way to get fit but without the pressure of being in the gym or attending a fitness class.
Get Ireland Walking will host the National Community Walking Day this Sunday. They will also partner with Kildare, Laois & Carlow Local Sports Partnerships for The Barrow Way Challenge. Get your walking shoes on, gather up the family and breathe in the fresh air on National Community Walking Day.