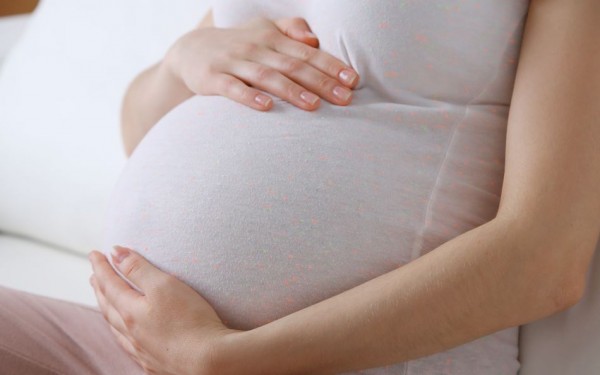 We are advised to stay as healthy as possible when expecting a baby, and scientists have just figured out yet another reason why this is so important.
According to a new study, carried out by Belgian experts, women who are overweight or obese during pregnancy are statistically more likely to give birth to babies who are biologically older than those born to women of a healthy weight.
This, in turn, increases the baby's risk of contracting serious diseases later in life – and could even reduce their life expectancy.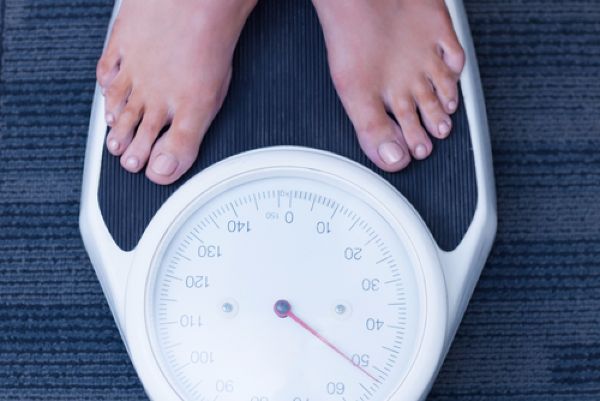 A team of researchers from Belgium's Hasselt University recently conducted a study, with their investigation centring upon pieces of DNA called 'telomeres'.
Our biological age is linked to the length of these telomeres, which shorten as we get older. Significantly, short telomeres have been linked to both heart disease and type 2 diabetes.
The team at Hasselt University decided to investigate whether having an obese or overweight mother affected the shortening of this DNA – and the results were alarming.
As part of the experiment, the team gathered the BMI stats of almost 750 women who went on to have children.
During their pregnancies, the team collected samples of the babies' placentas and umbilical cords, then measured the length of the telomeres in their DNA.
Further testing confirmed what the scientists expected – the telomeres of babies born to overweight women appeared 2.5 percent shorter, while that increased to 5.5 percent for obese women.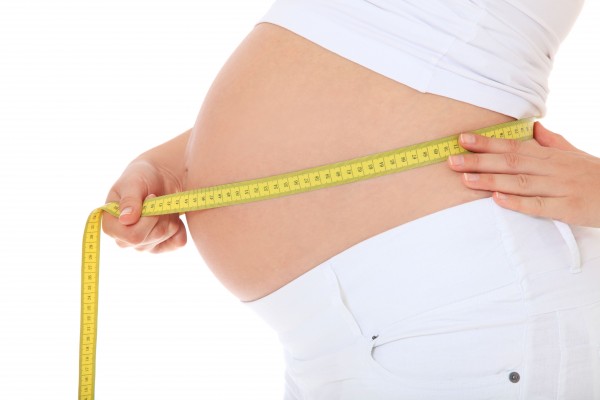 In short, the experiment proved that being overweight or obese while pregnant does biologically age babies – which can lead to major health complications in the future.
The team is set to undertake further testing, to confirm whether or not this adversely impacts life expectancy.
SHARE to spread the word to prospective mums-to-be everywhere.