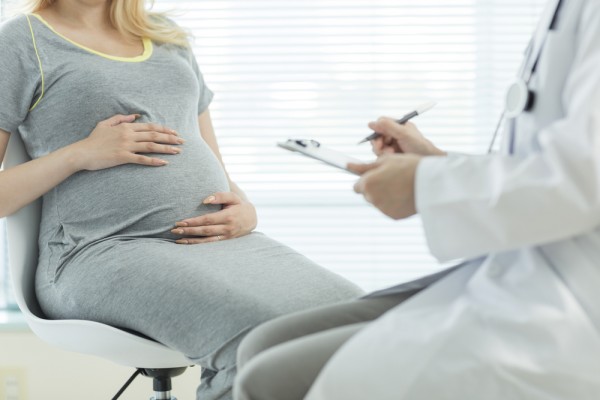 One in three pregnant women carry a bacteria called strep B without any implications however, Dr Chris Steele is warning of the dangers the bacteria can have during birth.
Speaking on This Morning, Dr Steele spoke about the potentially fatal effects of group B strep.
One baby a week dies from group B strep, a bacterial infection which is not routinely tested for in this country.
Explaining that the bacteria is found in the vagina and rectum, Dr Steele said:
"The bug is meeting it on its way out in to the real world and it is infecting the baby.
"Babies are left physically and mentally disabled for life. It is the biggest threat for newborns."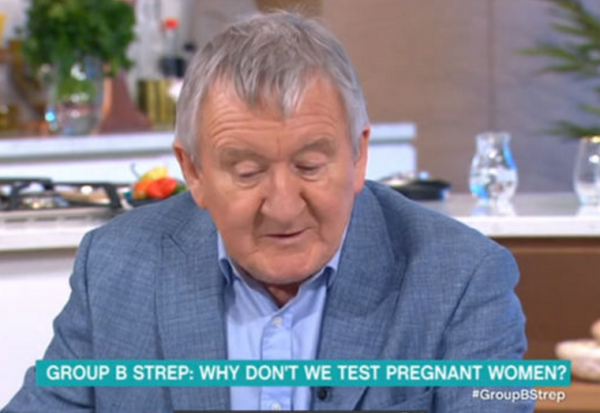 He went on to say that babies' immune systems are very weak after birth and that means it's much easier for them to pick up the infection.
Host, Ruth Langsford was clearly shocked by the information and before asking what pregnant women should do if they haven't been tested, she said:
"I would be very worried if I was pregnant."
"There is an ECM test which is 90% specific. Some areas of the country provide the test," Dr Steele said.
However, in an effort to reassure expectant mums, Dr Steele said that some women who have tested positive for strep B can be given an intravenous antibiotic during labour which will stop them passing it on to their new baby.
SHARE to spread awareness.