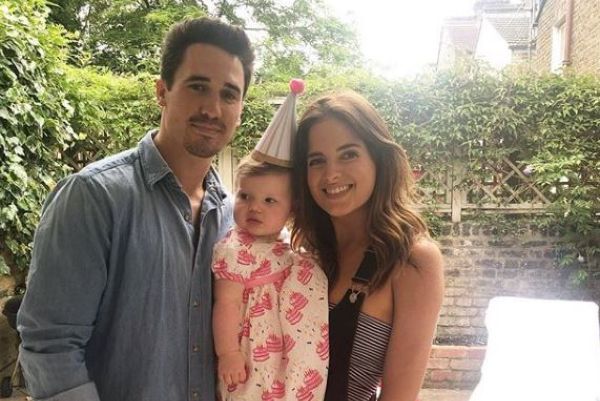 Losing a parent is one of the most devastating losses one will ever experience in life.
On the anniversary of a loved one's death some people will honour them in private and others will pay tribute to them publicly. Everyone has their own way of remembering them.
Binky Felstead has bravely paid tribute to her dad by posting a moving photo on her Instagram account.
The personal photo will move you to tears.
In the photo, Binky holds onto her dad Roger's hand in his hospital bed. She captioned the photo: "3 years ago today papa! I'm sure you're having a fabulous time up there."

The mum's followers quickly showered her with supportive messages: "It's so hard but good to remember all the lovely times together xx."
Others opened up about their own personal losses: "Sending lots of love and strength. I have a photo very similar that I took a few days before my dad passed just over 3 months ago."
"Losing a parent is not easy. I try to focus on the good times we shared and that in my case my mom is not suffering anymore. Thoughts and prayers being sent your way," one fan shared.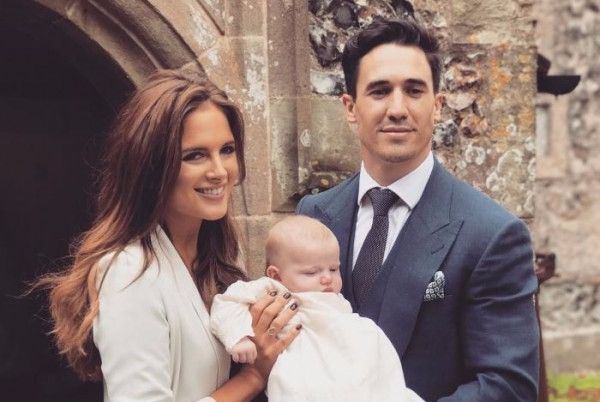 Another fan said: "What an emotive photo, one to treasure. How I wish I had taken this picture when holding my Dads hand for the last time."
Binky's tear-jerking post certainly pulled on the heart strings of so many people.