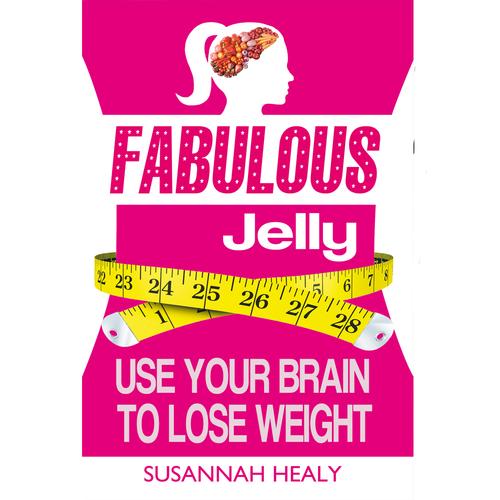 Obesity is fast becoming a huge issue for Irish mums even though most understand the importance of healthy eating and encourage their kids to have a well balanced diet.
Unfortunately those that do try and get their weight on track often lose motivation after their first few attempts fail.
But Susannah Healy's book Fabulous Jelly will help you get 'in the zone'. It's not a life-long eating plan but claims it gives mums the motivation to kick-start their weight loss. It doesn't talk about diet clichés but rather encourages the reader to use their brain.
The author, who battled numerous diets herself, writes from experience. Healy's book is for women who understand that there is a gap between the good nutrition they should be eating and their daily life.
More importantly it claims to help the reader see fast results without denying the nice things in life.
Even though you won't come out at the end with a fabulously toned beach body you will, at the very least, get back within a healthy weight range for your height and age.
The book will hopefully help all those mums who have guilt or a sense of failure from previous failed attempts to lose weight.