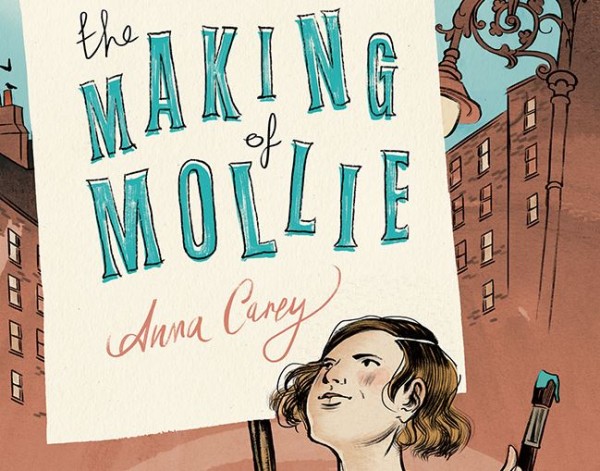 Award-winning author Anna Carey is back once again with a story this time about a rebellious young suffragate - 14-year-old Mollie.
Written in a letter-style format, the story follows Mollie Carberry who after discovering her older sister is a secret suffragette wants to get involve.
Like most teenagers, Mollie, from Drumcondra, is convinced her life is boring and is determined to get involved in the movement - encouraging her best friend Nora to join her as well.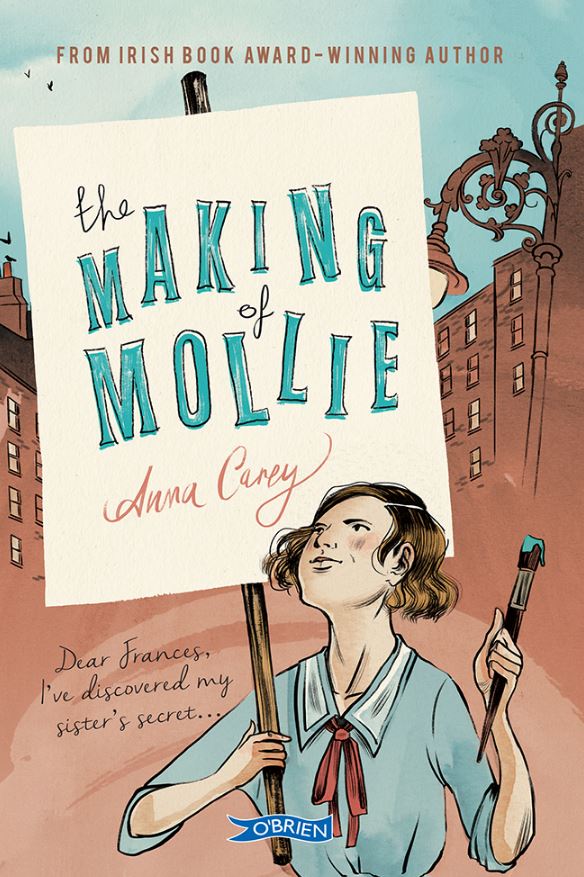 Fairly quickly, things start to get a little unsettled in the city and as Nora and Mollie distribute leaflets and sneak into meetings they must decide how far they are willing to go for their own beliefs.
Anna Carey's first historical book is written in a way that will help young readers understand what was going on in Dublin in 1914, as well as give an insight into the bravery of Irish women at the time.
But it is not just about the major events occurring at the time; while the Making of Mollie is exciting, fact-accurate and dramatic, Anna's inclusion of normal everyday life - sibling fights, worried friends, and disapproving classmates - really helps to bring the novel to life.
Published by O'Brien Press, it will be available from Monday, 17th October 2016.
SHARE this really cool book.