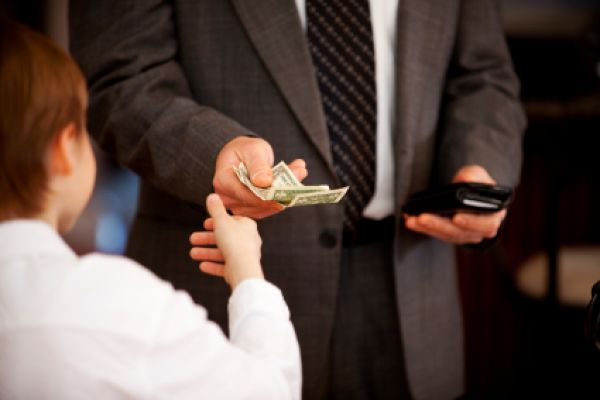 What do we say at this point? It's not shocking, considering the persistent wage gap between men and women, that boys are paid more than girls for tasks like household chores or behaving well in school.
A new survey by Santander asked 500 parents of kids aged five to 15 if, and how much, they pay their children for chores or good behaviour in the classroom.
A third of parents polled reward their kids monetarily for chores, with girls only earning £4.67 (€5.32) compared to boys' £6.99 (€7.96), Sky News reports.
Pay for good behaviour at school showed an even wider gap between the genders.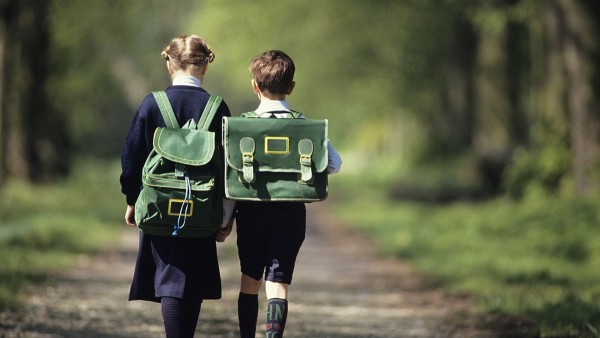 Boys earned nearly twice as much for good behaviour at school as their female counterparts. Male students received £8.28 (€9.43) for good behaviour, while girls just got £4.18 (€4.76).
However, we parents giveth, and we taketh away. 18 percent of mums and dads fine their kids for not completing household tasks and 15 percent do so if their kids are naughty at school.
As well, it's not just money that convinces our little ones to behave well in the classroom or fold the laundry (though it was found to be the biggest motivating factor).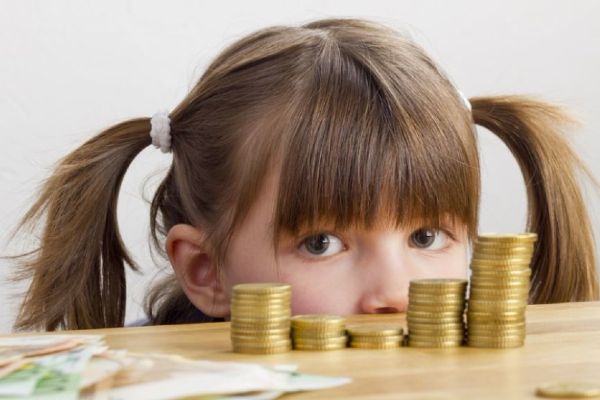 Food like chocolate and crisps were sometimes used as incentives to get kids to be helpful around the house or obedient in school.
Praise and getting up to stay late (oh, the thrill!) were also found to be motivating factors for kids' good behaviour.
Are you surprised by the study's findings? Do you use incentives to motivate your kids to do chores or behave in school?