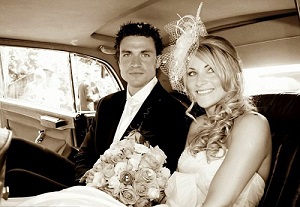 A pregnant mum is set to give birth to triplets this year, defying the advice of experts who told her to abort two of the babies on grounds that there is a 50/50 chance of them all surviving.
Jaime Halsey, a former Olympic gymnast, was informed by doctors at her 12-week scan that one of the babies was 25 percent smaller than the others.
They went on to advise Jaime and her husband, Steve, to terminate two of the babies as they could cause a serious risk to her health.
In an interview with MailOnline, the mum-to-be insisted that she would not sacrifice the lives of two of her babies to save one.
"They told us one of the twins is 25 percent smaller than the other and there's a massive risk of further growth restrictions. I also risk putting my body under three times the strain to keep them healthy, so they advised the termination," said Jaime.
"My initial reaction was 'I can't do that, I will keep them all and carry on with the pregnancy whatever,'" she added.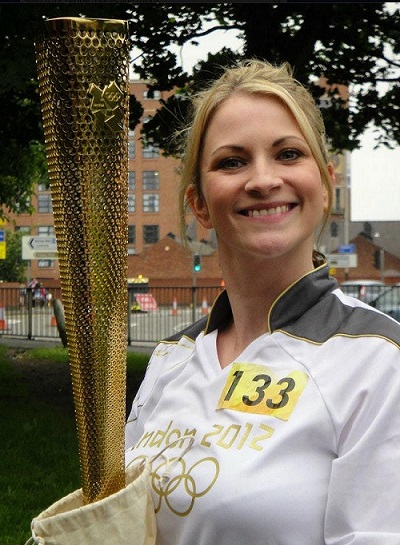 Doctors informed the couple that two of the children are sharing a placenta, which puts them at risk of Intrauterine Growth Restriction.
The couple have been told that due to the high risk nature of the pregnancy, Jaime will have to deliver the triplets by caesarean. The babies – believed to be all girls – will then have to stay in incubators for monitoring.
Despite what she has been through, Jaime admits that she and Steve are excited about welcoming their babies.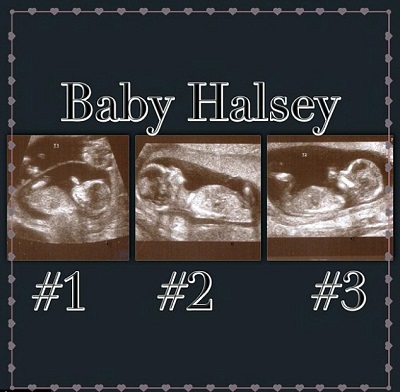 "I am determined to make this happen. I could not live with myself if I sacrificed two of them – to save one," she said.
Jaime's brave decision brings to mind that of
Elizabeth Joice
, who refused to abort her baby in order to undergo lifesaving cancer treatment.
We wish Jaime the very best with the rest of her pregnancy.