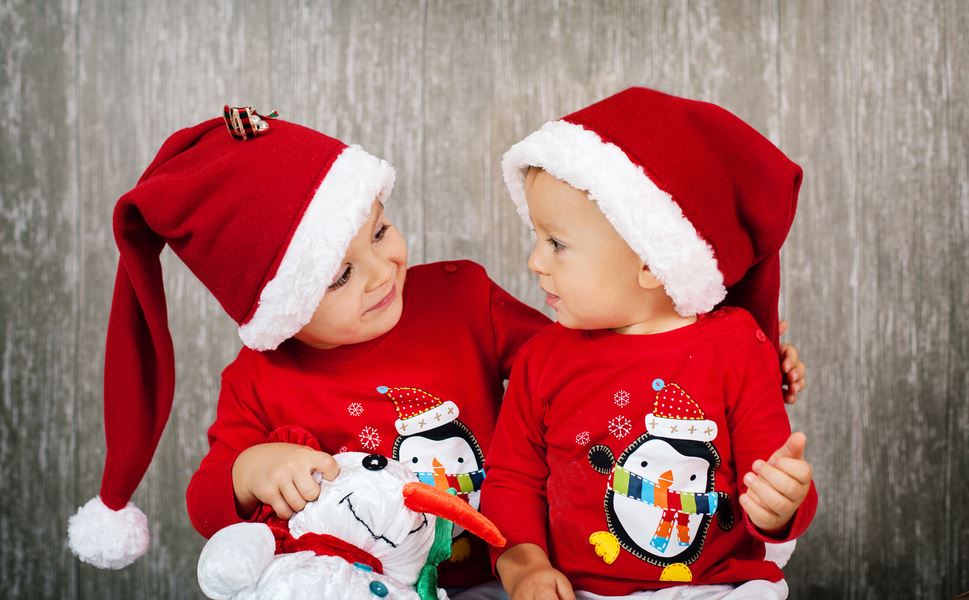 It is a lot easier for older kids to embrace and truly enjoy Christmas; they understand who Santa is and are more aware of what is going on than your toddler. However, that doesn't mean your little one has to miss out on all the festive-fun until they are a little older.
Without breaking the bank at an already expensive time, you can still show them what the season is all about and get them involved in the preparations and magic.
1. String popcorn to make Christmas decorations
This is a really fun and inexpensive way to share the magic and joy of Christmas with your toddler. All you need is some microwave popcorn, thread and a needle. Have your little one push the popcorn onto the needle (under your supervision of course) until the string is full. When it's done hang it on your tree or mantelpiece as decoration.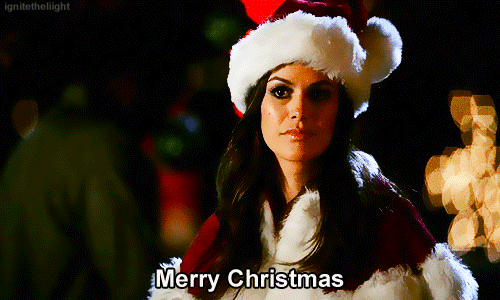 2. Make your cards
There is nothing more special and personal than receiving a handmade card from a child. Their innocence and excitement of the festive season will shine throughout the picture and you'll save a fortune not having to buy cards.
3. Make your wrapping paper
There is nothing stopping you from making your wrapping paper – the gifts will certainly look unique – and your toddler will have hours of fun designing and creating their very own.
4. Bake some Christmas cookies
With some many visitors popping in and out of your home, it's always handy to have a few cookies to give them with their tea. Kids love baking and you can whip up quite a few fairly cheaply that will keep.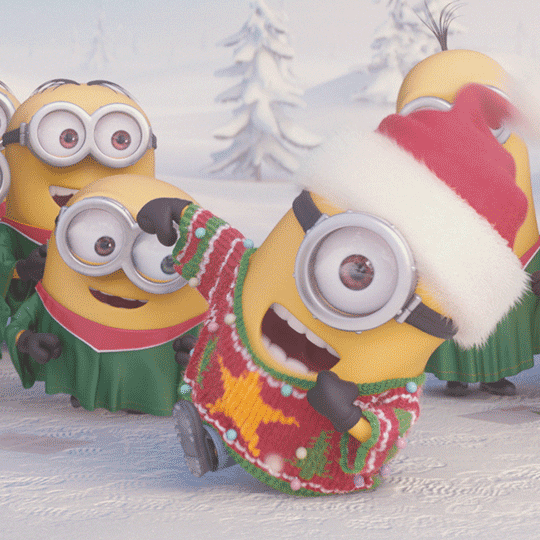 5. Watch a Christmas movie
Snuggling up on the couch with your little one is a great way to really get in the mood for the festive season. There are plenty of movies suitable for toddlers that you'll enjoy as well.
6. Enjoy the buzz, without the stress
One evening head into your local village or town and just spend time wandering around the shops enjoying the lights and decorations. Do it on a day you aren't planning on picking up gifts – this is not a time for stressful present buying!