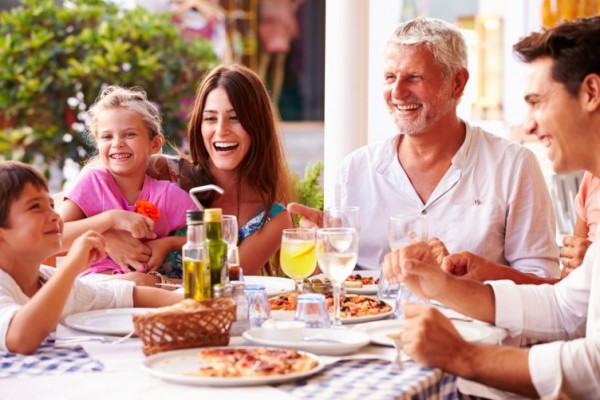 In an increasingly busy world, there is no disputing that we find less and less time to do the things we want to do.
However, new research has shown that many of us now find it difficult to spend time with our families because of our busy lives.
Almost half of parents say they find it hard to get their wider family together, and it seems out busy schedules are to blame.
82 percent of parents say their hectic schedule doesn't allow for family get-togethers, while 66 percent say those get-togethers have become more difficult in themselves.
An impressive 74 percent of Irish families say they sit down together every evening for dinner, but half of them say getting extended family together is much more difficult.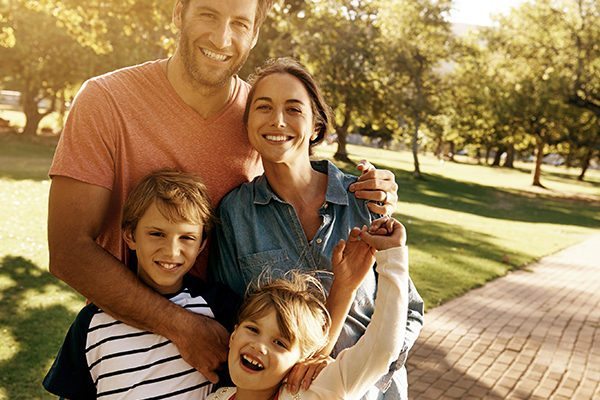 But what's to blame? Well, according to new research, two-thirds of Irish parents think it's a generational issue. 66 percent believe it has become more difficult to spend time with your wider family over the years.
Despite research showing changes in family traditions, it seems our desire to continue them has not.
Traditional values like visiting grandparents is still one of the most treasured of childhood family bonding activities, according to 63 percent of parents.
Overwhelmingly, 100 percent of adults over the age of 55 agree that Easter is a great time of year to get the family together. And it's the perfect excuse to indulge your inner child, with Easter egg hunts and baking with the family.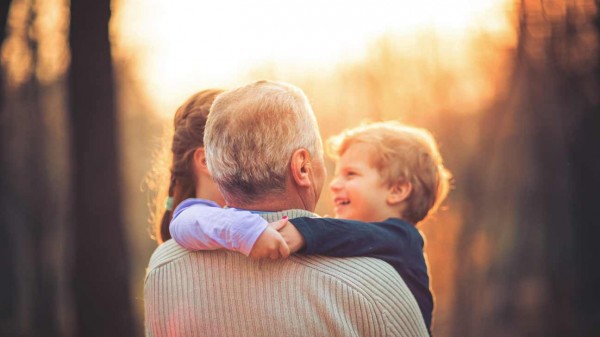 And it's not just the little ones who love to get messy in the kitchen; women over the age of 55 who took part in this research said baking with their children was their most favoured family-based activity.
However, the men in our lives don't see it quite the same. Only 32 percent of dads say they take time out to bake with their children. However, 20 percent say they do, but only if it is required for an event like a school bake sale.
With up to 65 percent of us agreeing that baking with our mothers or grandmothers was one of our most special childhood memories, there is no doubt that it is one family tradition we hold dear.
And with many of us sharing a love of baking, why not get involved in the Great Irish Bake for Temple Street from April 7?
Tesco is calling for families to sign up and help raise some of it's €100,000 target at one of its 148 stores nationwide.
With a bumper weekend, full of fun activities happening in-store, it's the perfect excuse to get the family together and start a new tradition.