Father's Day is fast approaching and we want to make sure we're prepared with lovely gifts that he'll appreciate for years to come.
Normally when we shop for presents for Father's Day, stores are flooded with wallets, socks and beard kits. But, this year we want to make sure we find the perfect gift that shows originality and has a personal touch to make him feel extra special. What better way to do that than by surprising Dad with a personalised photo gift to remind him about how much you love him?
That's why we're buying the dads, granddads and father figures in our lives a gift from FUJIFILM's wide range of ideas because they have something to suit everyone!
With a gift from FUJIFILM, you get to bring special memories to life for a truly unforgettable gift this Fathers Day. Since we all have camera rolls full of photos that we rarely look at after we take them, FUJIFILM Imagine means he'll get the pleasure of holding a lasting photo in his hand, not just on his phone, to celebrate life's memorable moments.
Giving a personalised photo gift of a cherished memory will not only bring back a special memory for your dad, but will show him you care enough to take the time to make something that little bit more special.
This Father's Day, choose from quirky gifts like personalised mugs (even mugs with heart handles for that special touch), jigsaws, place mats and coasters, heart shaped cushions and cuddly toys for a unique gift this Fathers Day.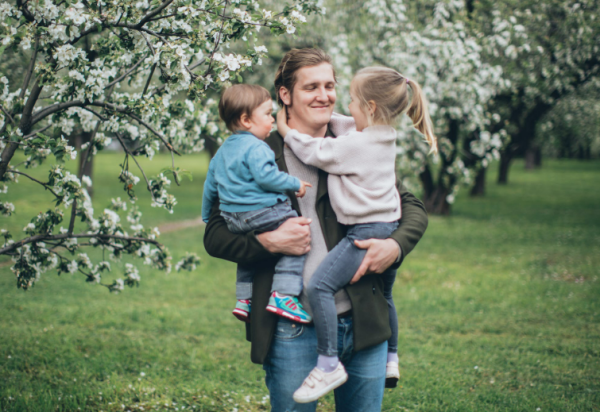 Or to help decorate the house or his desk, design canvas prints, photo blocks or a simple framed photo to let him take a trip down memory lane every time he looks at it. You can even wrap your gifts for him in personalised wrapping paper! Plus, you can do all of this from the comfort of your own home.
Have a look at some of our favourite gifts FUJIFILM has to offer this Father's Day.
Canvas prints
Remind your dad of a past memory every day by giving him a gorgeous canvas print to hang up at home.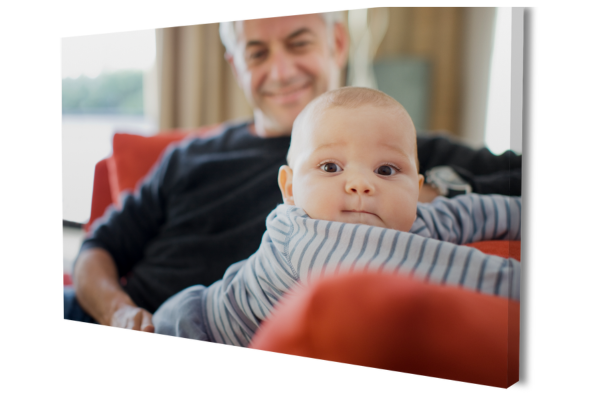 Photoblocks
Create a stunning gift for your dad to place on his desk at home or in the office with a personalised photoblock. You don't even need to buy a frame as it can stand up all on its own.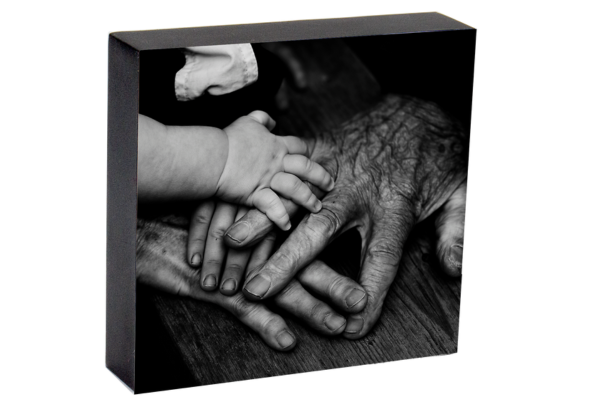 Mugs
If your dad is a tea or coffee drinker, personalise a mug with your favourite photo of you together. This way, when he has his morning drink, he gets a lovely reminder of a fun memory. Plus, you can even order a mug with a heart handle to really spread the love.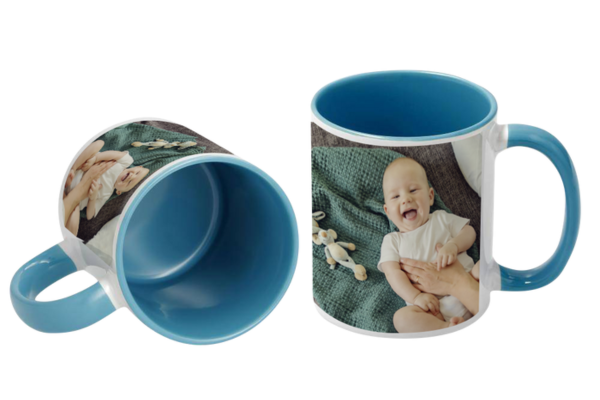 Mousemats
If your dad works with computers all day, what better gift than a mousemat with a memorable photo on it? Not only is this a practical present, but it also has an added personal touch.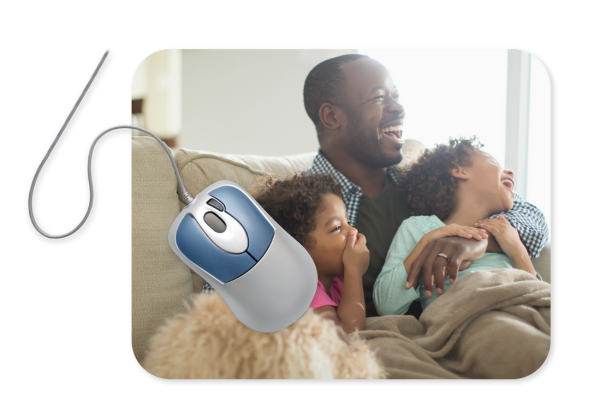 Jigsaw
Instead of getting your dad or granddad a regular jigsaw, add a photo of good times past on it. He'll not only have a great way to pass his spare time, but a heart-warming memory to see once he completes it.
Cushion
Another practical but meaningful gift, a cushion is an ideal present to add decoration to Dad's house, as well as add a unique touch to the home. This personalised cushion is a great conversation starter for when guests come over too, so sweet memories can be shared.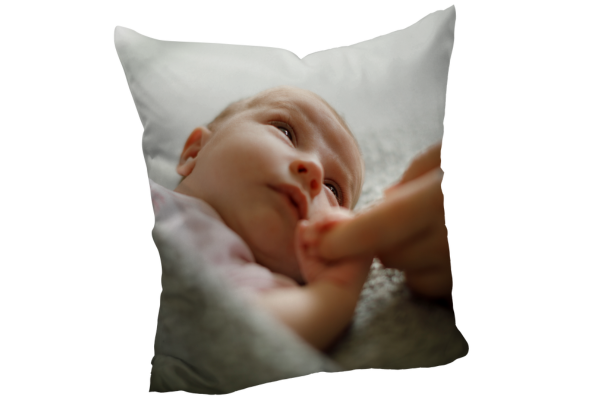 Teddy
A lovely gift to give Dad from a younger child in particular. He can give it a squeeze every time he wants to be reminded of that memory, because let's be honest, who doesn't love teddy bears?
With FUJIFILMs high-quality photo gifts, you can customise your gifts with your favourite family photos, holidays or special moments, making your present truly one of a kind. The FUJIFILM IMAGINE APP is an easy to use app that lets you create your photo gift in minutes, and the fast and reliable shipping ensures it arrives on time for Father's Day.
Once ordered, prints and personalised gifts can be delivered straight to your (or his) door! The FUJIFILM Imagine App offers convenience so that you can order your prints from home. It gets smart phones full of old photos back in shape, and makes it easy to print them too; so there are no worries about losing your special moments.
Print photos and order stunning, creative gifts without the hassle of leaving your house by simply clicking https://www.fujifilmimagine.ie/ or download the FUJIFILM Imagine App. You can also call into one of their stores nationwide.
Prices from as little as €4.99 but please check with your local retailer as prices may vary.
Brought to you by

Available to purchase at online here and on mobile, with the FUJIFILM Imagine app or you can call in store