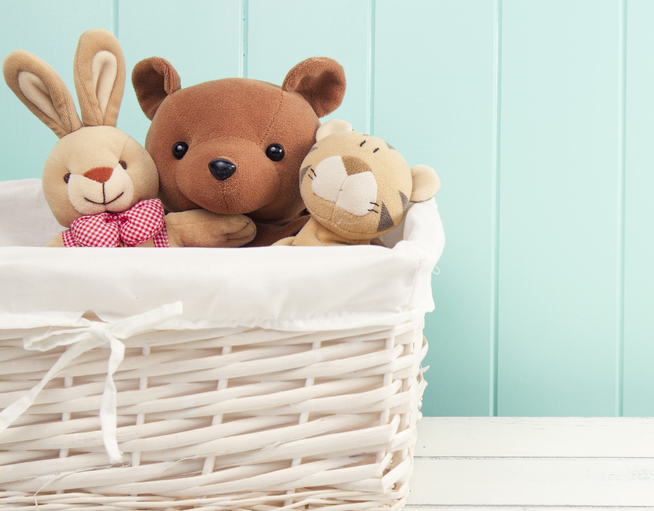 When it comes to pregnancy, it is usually the mum who receives gifts to celebrate the next chapter of her life.
However, welcoming a new baby is one of those defining moments that touch the entire family, and it's nice to give a grandparent or even an aunt a gift to mark their new role.
Choosing the right one, however, is the toughest part with most of us wanting it to be something that will be treasured for a long time to come, which is what makes Pooter's new range of books ideal.
Created by a husband and wife team, who admit their own kids are an inspiration for a lot of their gifts, Pooter's books are a little different, and written and illustrated with lots of love.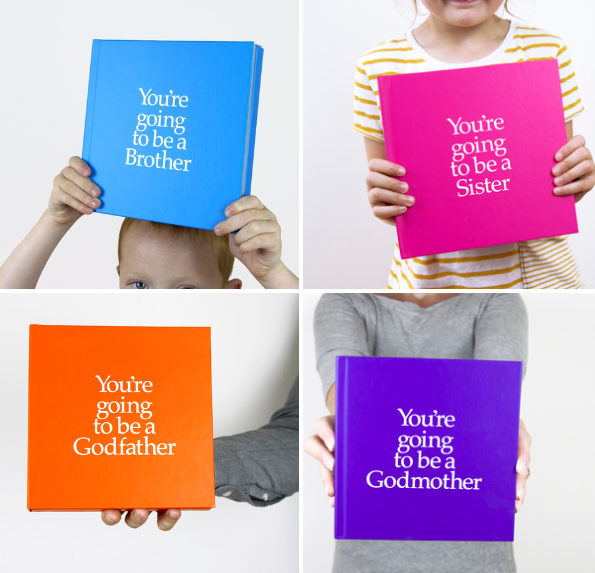 Following on from their success of A present for my..., John and Louise have just launched You're going to be..., a new range of gift books that are given from mums-to-be and to mums-to-be.
Announcing and celebrating the arrival of a new member of the family, each one is a tongue-in-cheek look at things you'll be expected to do.
And neatly tucked in the back is a beautiful gift for the person and the new person they are about to meet: a pair of funky socks.
To order your book, click here.