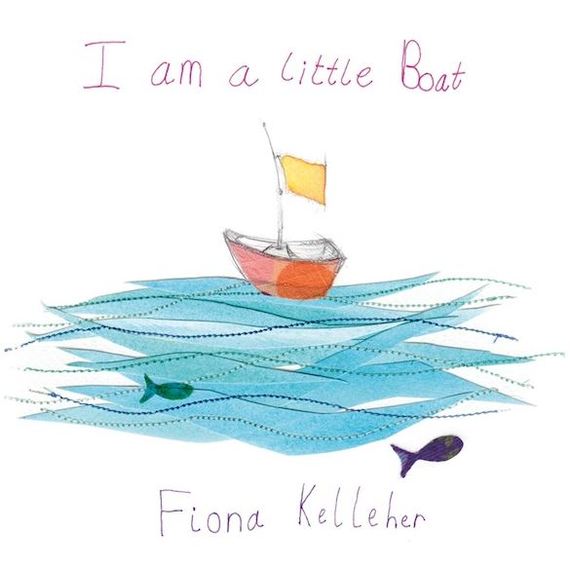 This Christmas, why not treat your little one to Fiona Kelleher's recently launched songbook 'I am a little Boat'.
The unique magical CD and songbook has been specially designed with little ones in mind and comprises of a collection of musical pictures and artwork that will give a rich and joyful listening experience for children.
Music is well known to have a positive impact on kiddies under three and is proven to enhance wellbeing and happiness. Each song in the book has been carefully selected to track children's various moods from sleepy to wakeful to playful to quiet and back to sleepy again.
The lyrics will help create a picture in the child's imagination and each song combines tenderness in the lyrics with a sound that has movement and freedom.
Lullabies also have the power to calm tired or restless babies and mums will love spending quality time with their little one as they enjoy the gentle sounds.