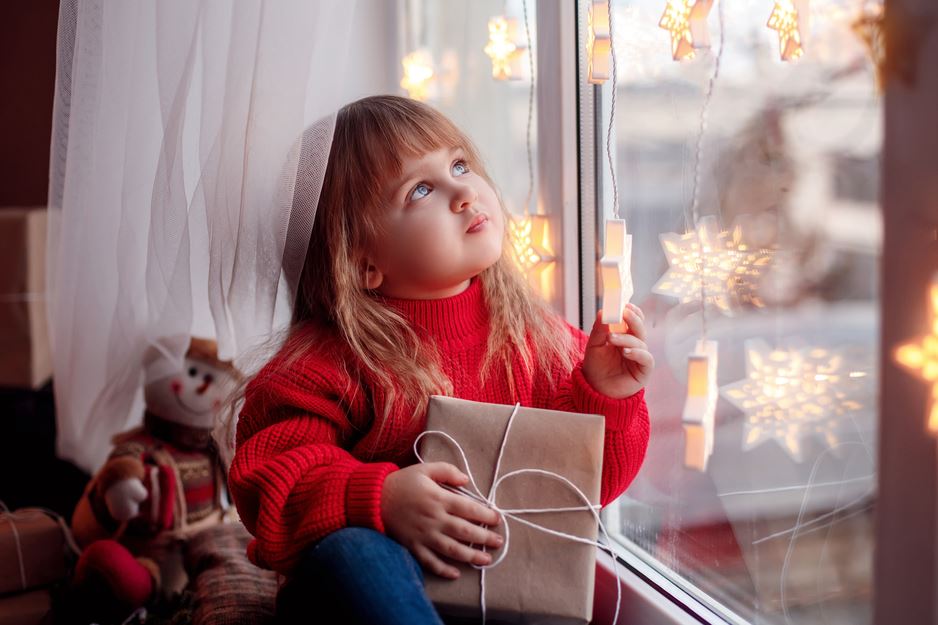 Looking for a Christmas outfit for your daughter can be tricky, especially if you have a particular style in mind and they have another.
This year, skip the stress of choosing that perfect outfit - and the struggle of trying to convince your daughter to wear what you have chosen - with the help of Le Mu.
The online UK brand specialises in stylish occasion wear and accessories for little girls aged between two and 12, and their collection features layers of tulle, golden buttons, lavish pearls and sequins – perfect for Christmas.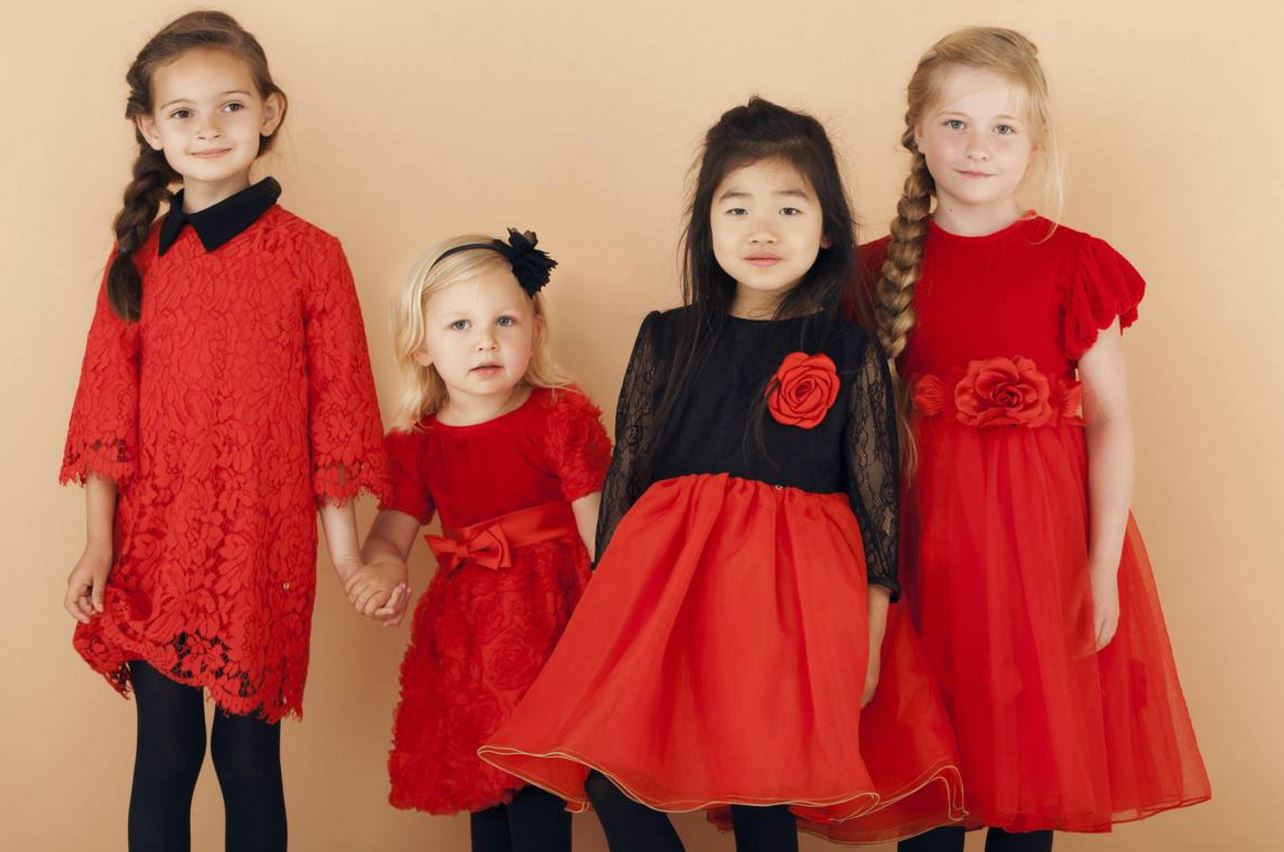 Their latest collection is all about comfort and style, and plays with a more tailored approach bursting with strong colours - navy blue, pure white and tartan.
Creativity and product excellence are at the heart of Le Mu's design process; from the selection of the highest quality materials to the hand crafting of the finishing touches, nothing is overlooked.
Layers of luxurious fabrics, oversized bows, bejeweled belts and detachable collars are just some of the design elements that make Le Mu's collections so distinctive and chic.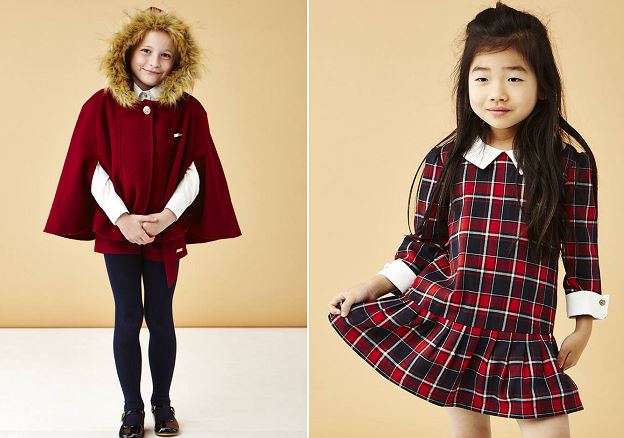 Their new collection features some stand-out pieces including a stunning couture gold and silver flower dress, a purple lace dress with tulle skirt and a burgundy playsuit and winter cape.
Their exclusive range of complimentary accessories including headbands, tiaras and lace and pearl clutch bags offer the perfect finishing touches.
All Le Mu's garments are delivered in beautiful gift or dress bags to keep them safely stored for that special occasion.