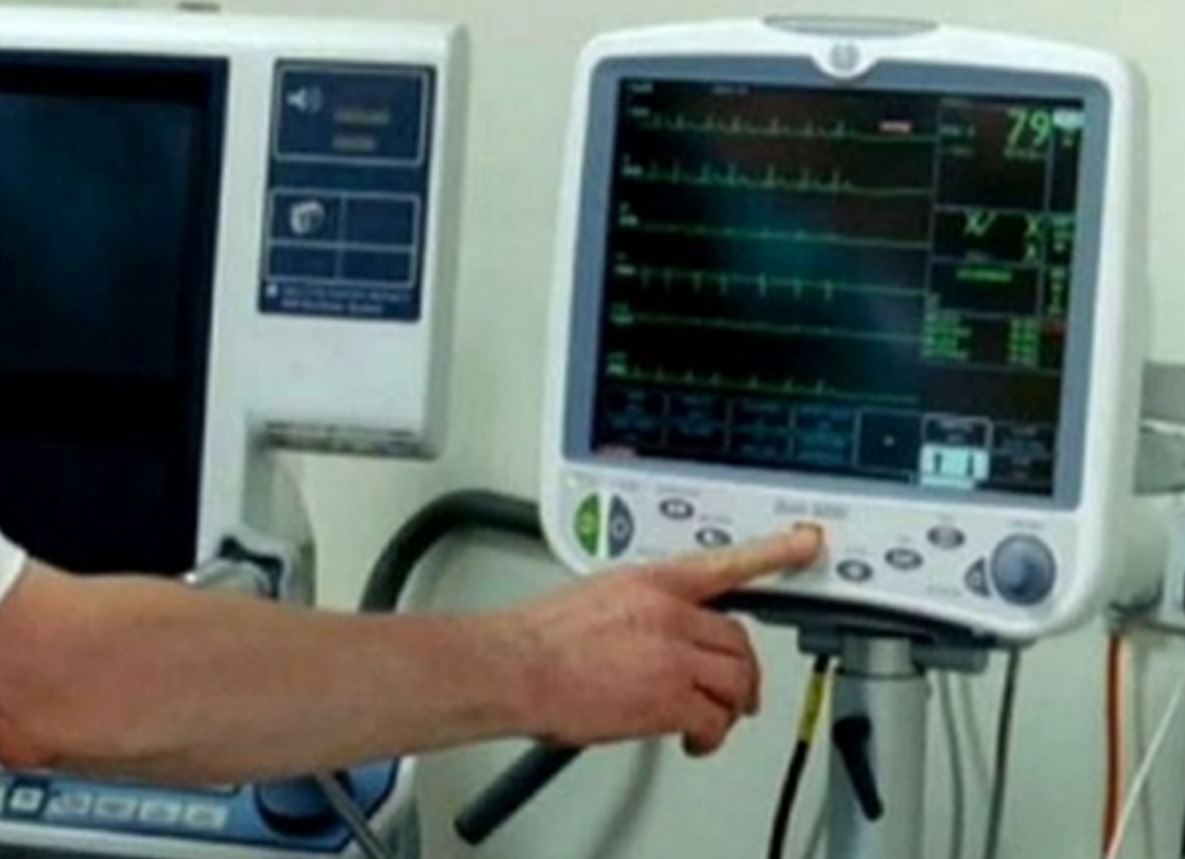 A pregnant woman who is brain dead as a result of severe internal injuries from a blood clot is being kept on life support to save her unborn baby.
The mother of two from the midlands, who is in her twenties, is around 17 weeks pregnant and is currently in care at Mullingar General Hospital, the Irish Independent reports today.
Her baby is still alive, and although there is a "high possibility it will not survive" according to a senior source, the life support machine is being kept on to give the baby a chance of life.
The woman's parents have expressed their desire to have the machine turned off, but doctors have refused to do this do to the amendment to the Irish constitution which gives mothers and unborn children equal rights in the Republic of Ireland.
A legal challenge is now being considered by the woman's parents, and if it goes to court, the State would represent the rights of the unborn baby.
"The legal advice would be there is one life here and it is the unborn child. Everything practicable has to be done – and that's both under the constitution and the legislation passed last year," said the same senior source.
Earlier this week, Minister for Health Leo Varadkar said he believed a referendum should be called to change the Republic of Ireland's "restrictive" abortion laws.
He referenced cases where abortions were not carried out even in drastic cases of a "stroke, heart attack, epileptic seizure" which resulted in permanent disability for the mother. "While it protects the right to life of the mother, it has no regard for her long-term health," said Mr. Varadkar of the Irish constitution's eighth amendment.