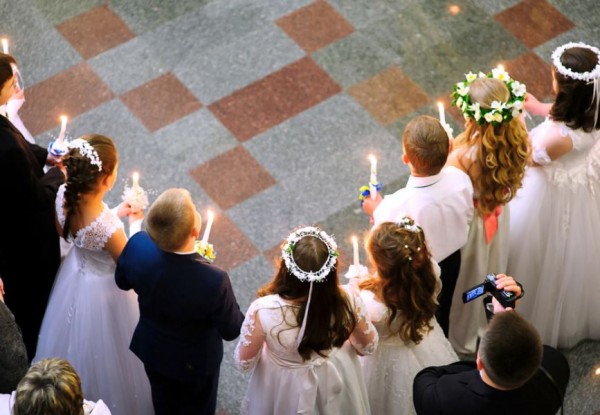 Your child's First Holy Communion is a fairly big day - they have been preparing for it the whole year and will be looking forward to the day where they will be centre of attention.
However, it can also be an added pressure on family time (and finances), and with so much to organise and do it is all too easy to forget a few things.
To ensure the actual day itself runs a little smoother, you should do the following nine things the week proceeding the big day:
1. Your hair (cut, dye, good proper clean...!)
No matter how causal of a mind you are approaching the event with, you know that at least 50% of the other mums attending will be dressed up to the nines – you don't want to be hiding your hair under your hands.
2. Make space on your phone
You will be taking LOTS of photos, and the last thing you want is to see on your screen is: "No storage available".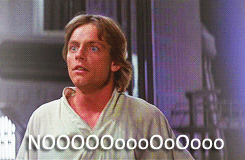 3. Try on the entire communion outfit
OK, you've probably already done this about ten times already, but just to be sure you have EVERYTHING dress your child up the day before exactly how you want them to look on the day.
4. Gather hair clips and bobbins
If you are doing your little one's hair make sure you have enough bobbins and clips to keep their style in place – you won't have time for the usual mad panic!
5. Lay out your own outfit (and the rest of the family's while you're at it!)
There is no point having 'an idea' of what you are going to wear – you need to know exactly what top goes with your skirt or where you nude shoes are... We repeat: There will be lots of photos taken.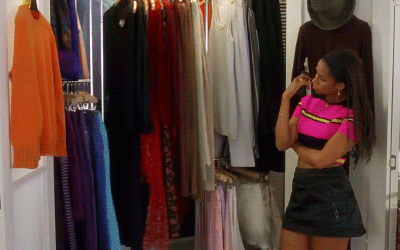 6. Organise a change of clothes
If your little one is going to be taking off their outfit after the ceremony to play, make sure you have a change of clothes organised for them.
7. Double-check your entertainment
Whether you are having a bouncy castle at home or are taking the family to a restaurant, make sure you double-check everything is all in order – a quick phone call is all you ned to do to confirm things on the day.
8. Practice doing everyone's hair, including your own
The last thing you want is for the Pinterest-worthy idea that you have in your head not to turn out exactly as planned... Hmmm, does it ever?
9. Remind people of the event
Just because it's all you talk about at home, doesn't mean it's the topic of conversation for everyone else. A quick reminder text to all your guest will mean no one will miss out on the big day.
You don't want to be doing this for the next few weeks...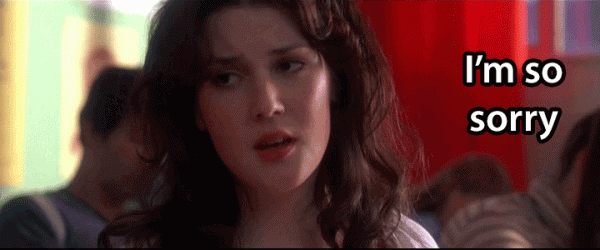 SHARE if your little one will is making their First Holy Communion soon.