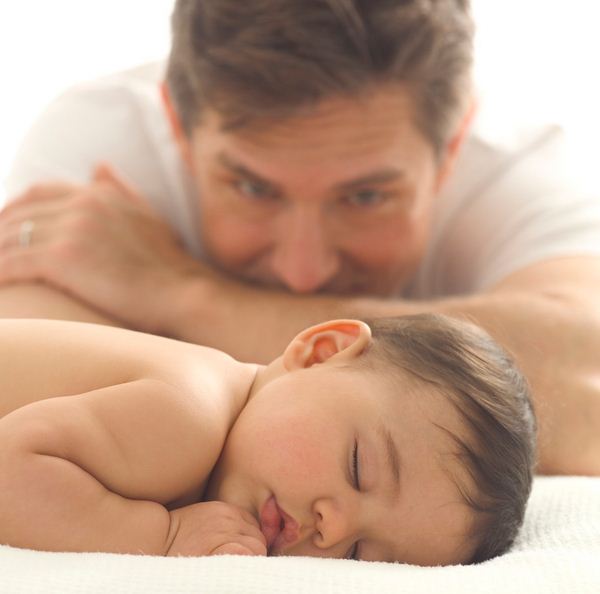 Despite Equality Minister Aodhán Ó Ríordáin appearing confident that a proposal to allow fathers two weeks paid paternity leave will go ahead, recent comments from Business Group IBEC have cast doubt on the possibility.

Voicing her concerns on the proposal which is said to be included in the Family Leave Bill, due to be introduced at the end of the year, IBEC head of HR, Maeve McElwee has said: "It is unclear how the Minister sees paternity leave being introduced."

Acknowledging the possible benefits of the proposal, Ms. McElwee was, however, keen to flag other issues that may arise should the proposal be put in place, saying: "Although IBEC recognises the importance of achieving reconciliation of professional and private life, any proposal for a period of maternity leave to be shared with the father will result in a disproportionate burden for employers trying to maintain their competitiveness, in particular, small and medium sized businesses."

Aodhán Ó Ríordáin's claims on Tuesday night's episode of Prime Time that Ireland is "well behind" the rest of Europe regarding paternity leave were challenged by Maeve McElwee who said: "There is no requirement to legislate for any period of maternity to be shared with the father of the child, where generous provisions already exist."