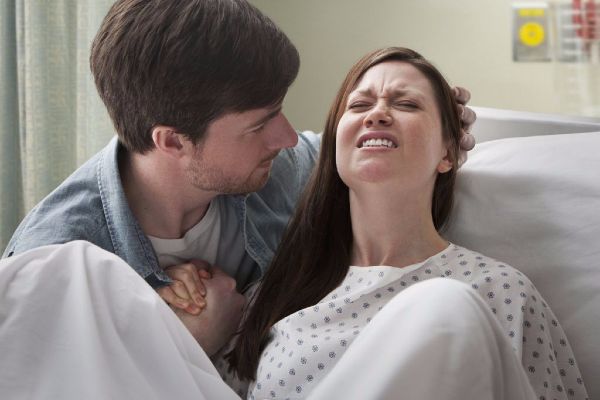 Mums who receive continuous support from a partner, family member, friend or a healthcare worker during labour are less likely to need pain medication or a surgical delivery than those who have little or no support, according to a research review.
Supportive care during labour takes many forms, including talking to the woman to provide praise and reassurance, offering massage or warm baths or assistance walking to help them stay comfortable, or advocating for them when they are unable to speak up themselves.
Lead study author Meghan Bohren, a researcher with the World Health Organization in Geneva, Switzerland said supportive care was an important factor in improving the labour experience.
"Supportive care during labour may enhance physiological labour processes, as well as women's feelings of control and confidence in their own strength and ability to give birth," she said.
She also pointed out that it could "reduce the need for obstetric intervention".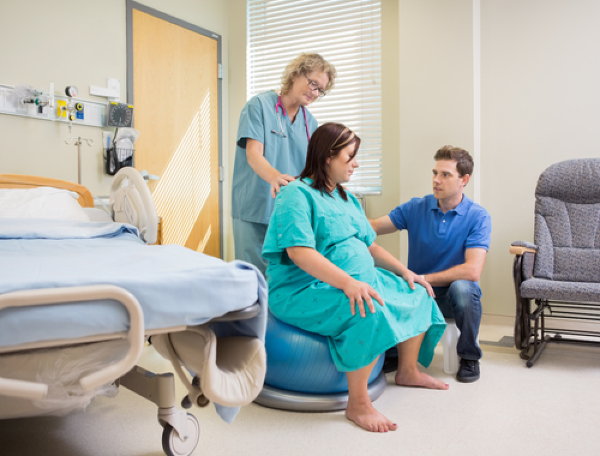 To facilitate their research, Ms Bohren and her colleagues examined data from 26 previously published studies, with information on more than 15,000 women who laboured in a variety of circumstances in 17 countries.
Some of the women had support from a partner, mother, sibling or a friend; while others relied on a midwife, doula or nurse.
They found that women who had consistent, continuous support were more likely to have a vaginal delivery than those who didn't.
Another finding that will interest mums-to-be is that mums who had continuous support were less likely to use pain medications, and appeared more likely to have shorter labours and be satisfied with the delivery experience.
Not only that, but outcomes were better for babies, also. Researchers found that babies born to mums with continuous support during labour had higher Apgar scores; an assessment of the well-being of newborn babies which examines breathing and pulse after birth.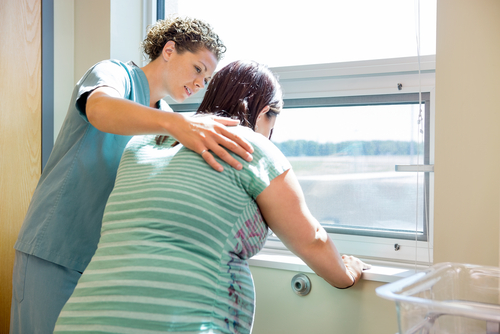 However, researchers found that there was no difference in the odds of babies being admitted to intensive care or being breastfed after two months, based on whether or not mothers received continuous birth support.
Researchers found that the benefits of support were more evident in high-income countries than in less affluent nations.
These findings are really interesting – what do you think of them, mums? Did you have continuous support during labour, and did it help you? Let us know.