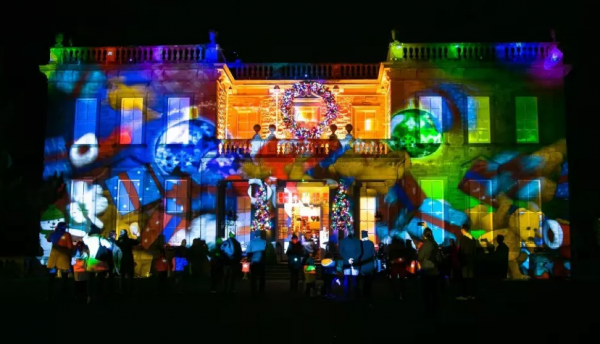 It is the talk of the entire year.
Where will Santa be this year for our visit? An enchanted fairy forest, at a stable, a train adventure? Well, why not ALL of those?
There is nothing quite like the experience of bringing the kids to see the Big Man. They are practically trembling with excitement, you are jittery with mummy nerves, just because you want so much for them to enjoy it. You are also very aware that these are some SERIOUS memories you are making here. You've got the camera, they are in their Christmas jumper finery, and ALL you want is it to be as magical as possible.
That's why we are LOVING the idea of the Santas House Express experience. You will find it at the 5 star Palmerstown House Estate in Kildare for the fourth year running. Yes, even Santa needs the five-star treatment ahead of the 25th of December. Along with Mrs Claus and the Elves, special guests 'The Smurfs' will be on hand to dazzle your little ones.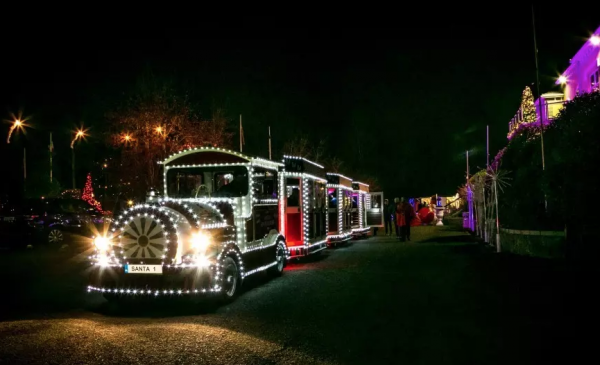 This year will see some brand NEW attractions that are sure to make this an unforgettable magical experience for your family.

First you check-in and receive your boarding pass - your ticket to some serious festive fun. Next, you take a journey on Santa's Polar Express Train through the beautiful grounds of Palmerstown House Estate until you reach the manor.

There you will get your first glimpse of Santa's magnificent Manor Home. In Santa's house, you will be invited to step inside a magical fun filled room where you will meet Twinkle the Fairy, before visiting Mrs Claus in her sitting room where she will tell you all the stories about looking after the main man himself.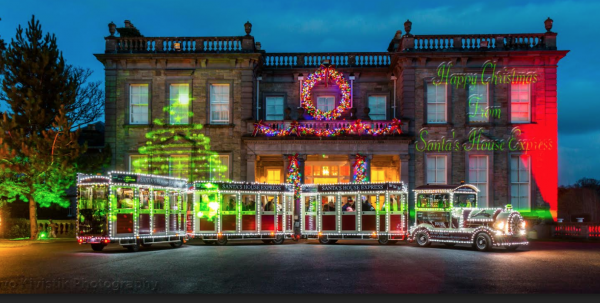 Then it is the main event. Climb the magnificent staircase and there he is! Santa will have a special chat and present all the boys and girls with a gift (as long as they have been good all year!)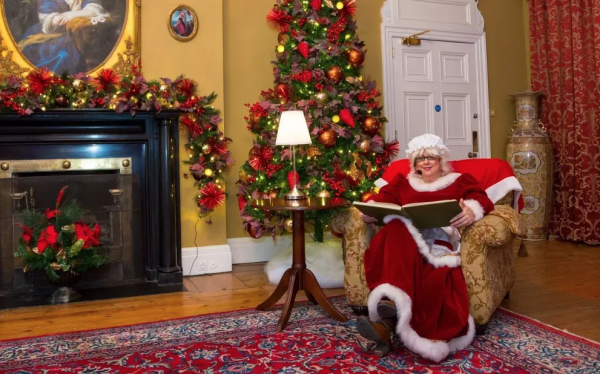 Back at the lodge, you can enjoy a hot chocolate and some festive treats. You can choose to have a delicious meal or get your pictures taken. There is mulled wine (for the parents) and a cinema area (for the kids). You can visit the stables where you can see the Reindeer and if you are feeling adventurous you can even explore the enchanted fairy forest trail.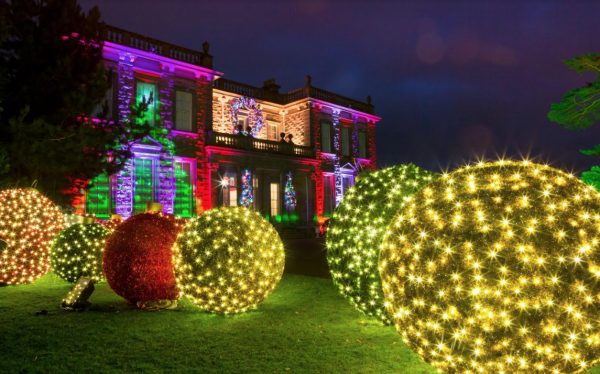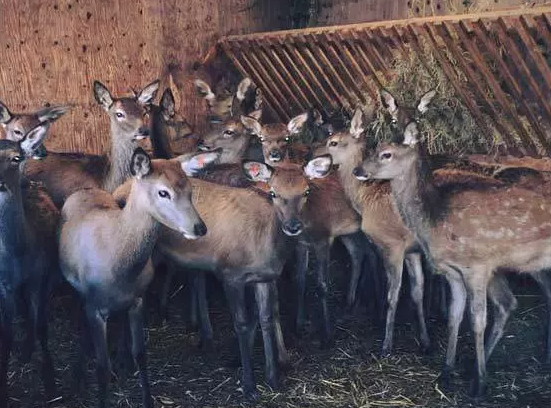 You can also get a professional family photo on Santa's Sleigh - what a truly magical journey! Book now to avoid disappointment. The experience runs from the 24th of November until December 23rd.
Check out more details here and we even have a discount code for you, our lovely readers!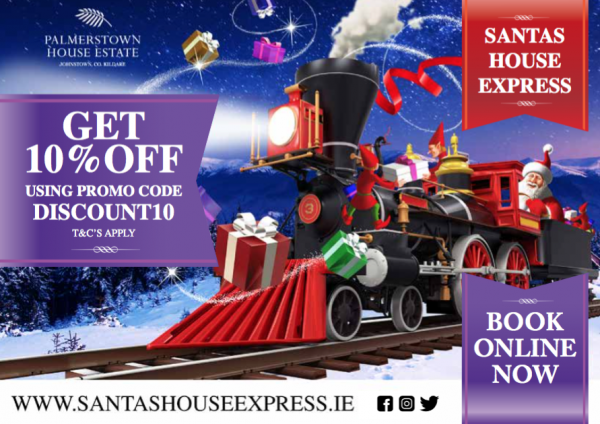 Enjoy!